NIS2 Compliance Guide for OT systems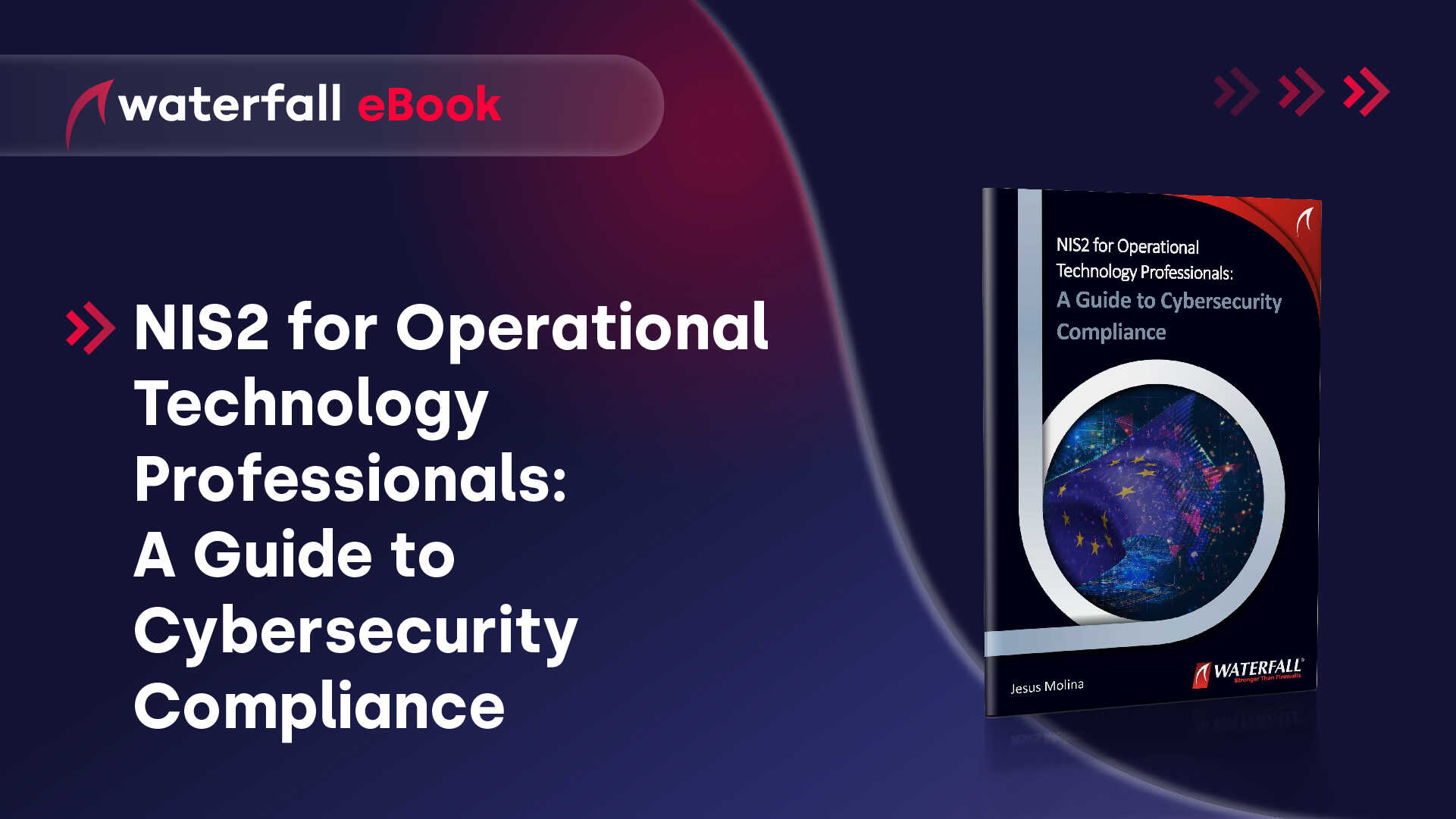 What is the NIS2 Directive?
The NIS2 Directive is an updated EU cybersecurity law that builds on the original NIS Directive (NISD). The goals of NIS2 are to boost cybersecurity, simplify reporting, and create consistent rules and penalties across the EU. By expanding its scope, NIS2 requires more businesses and sectors to take cybersecurity measures, with the ultimate goal of enhancing Europe's cybersecurity in the long run. With stricter rules to overcome previous limitations, NIS2 impacts a wider range of industries. Entities under NIS2 are classified as essential or important, and the directive outlines security requirements as well as a process for incident reporting.
Timeline of the NIS2 Directive: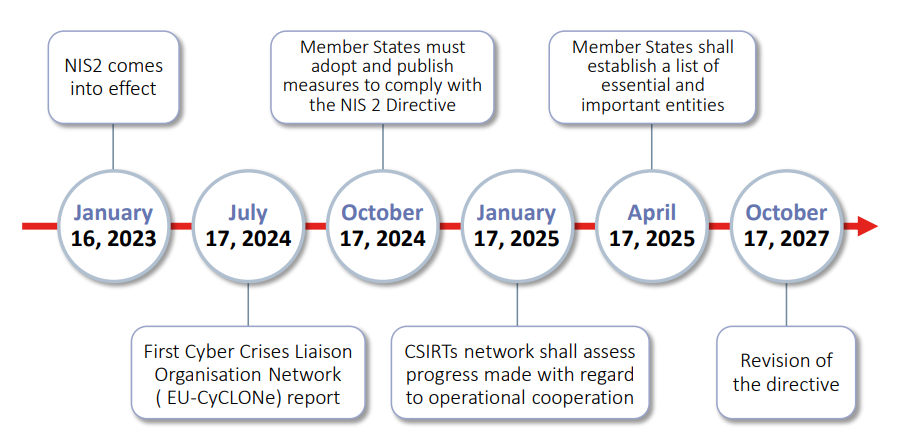 Introduction to NIS2 Directive
From NISD to NIS2. Why a new regulation?
Best practices and controls for OT professionals to comply with NIS2
US Regulation for OT
Fill this form to download