The Waterfall BlackBox provides a tamper-proof online repository that can survive a cyber attack, preventing attackers from hiding evidence of how they entered a network and their malicious actions within it. Just as an aircraft's black-box survives a crash, the Waterfall BlackBox survives a cyber attack – keeping your logs untampered and secure.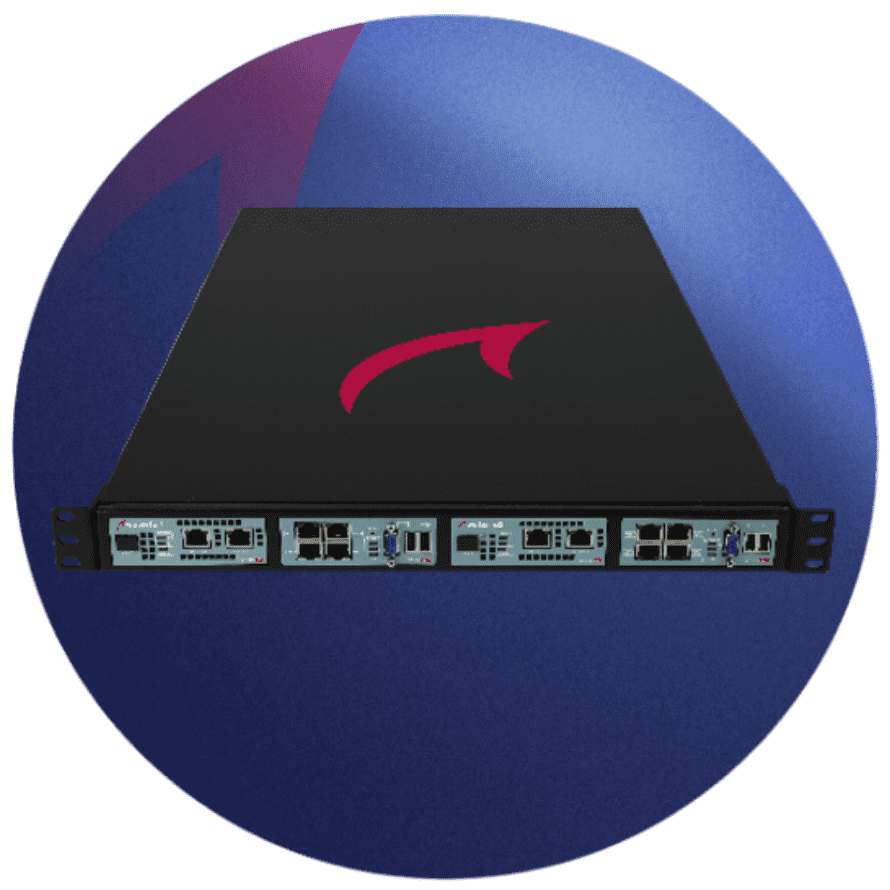 Stores logs, transactions & configuration files out of attackers' reach

That seek to manipulate logs & cover their tracks

Remote expert systems and expert advice


Tamper-Proof logs repository
Preserves copies of logs, packets & other data before and during a cyber attack
Enables effective incident response
Reliable forensics facilitate post-attack analysis of a cyber attack and ensure business continuity
Hardware-enforced unidirectional protection of logged data with encryption and authentication of logged information
The BlackBox appliance can only be accessed physically via a dedicated out-of-band port
Backs up data to a unidirectionally-protected repository that ransomware cannot access, encrypt or otherwise tamper with
Hardware-Enforced protection
Unidirectional hardware is unable to sustain TCP connections or any other kind of command / response tampering

Hardware is modular, flexible, and user-serviceable

1Gbps standard throughput

Hardware-enforced unidirectional data gathering

Compatible with a wide variety of logging systems, file formats

Optional forensic data compression and encryption 

Optional on-demand file storage for PLC, firewall or other important system configurations and data
43.5(W), 76(D), 4.4(H) cm 1U standard rackmount
Certification & Compliance
Common Criteria EAL4+, Singapore NITES, Korean KC, Israel NIS
Idaho National Labs, Digital Bond Labs
Global ICS Standards & Regulations, NERC CIP, IEC 62443, NRC 5.71, NIST 800-82R2, CFATS, ISO, Industrial Internet Consortium SF, ANSSI ICS Standards, and many more
One way for data.
Zero entry for attackers.