Connect my OT data to the cloud, safely
Connecting OT system data to the cloud offers many benefits, but presents multiple risks if done without precautions.
Waterfall's Unidirectional Gateways connect to the cloud and create a safe and secure way of providing the cloud with OT data while still remaining unbreachable.
Waterfall's Industry-Specific Solutions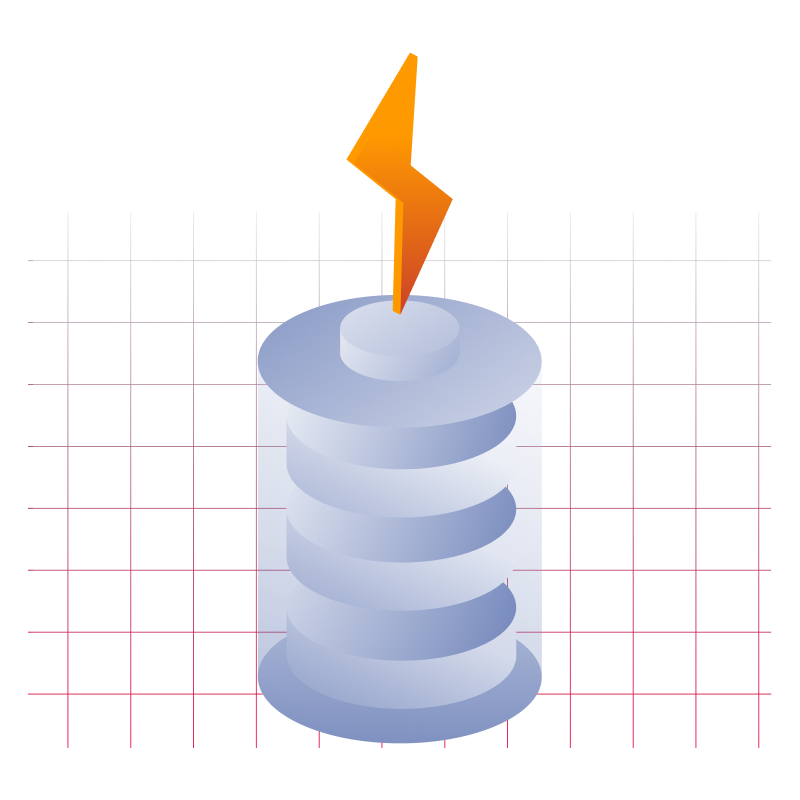 Cybersecurity for power plants
Power utilities rest easy knowing that remote cyber attacks cannot reach through their Unidirectional Gateways to mis-operate control systems responsible for worker and public safety, for preventing damage to long-lead time turbines and other equipment, or for assuring continuous and efficient production of electric power.
Learn more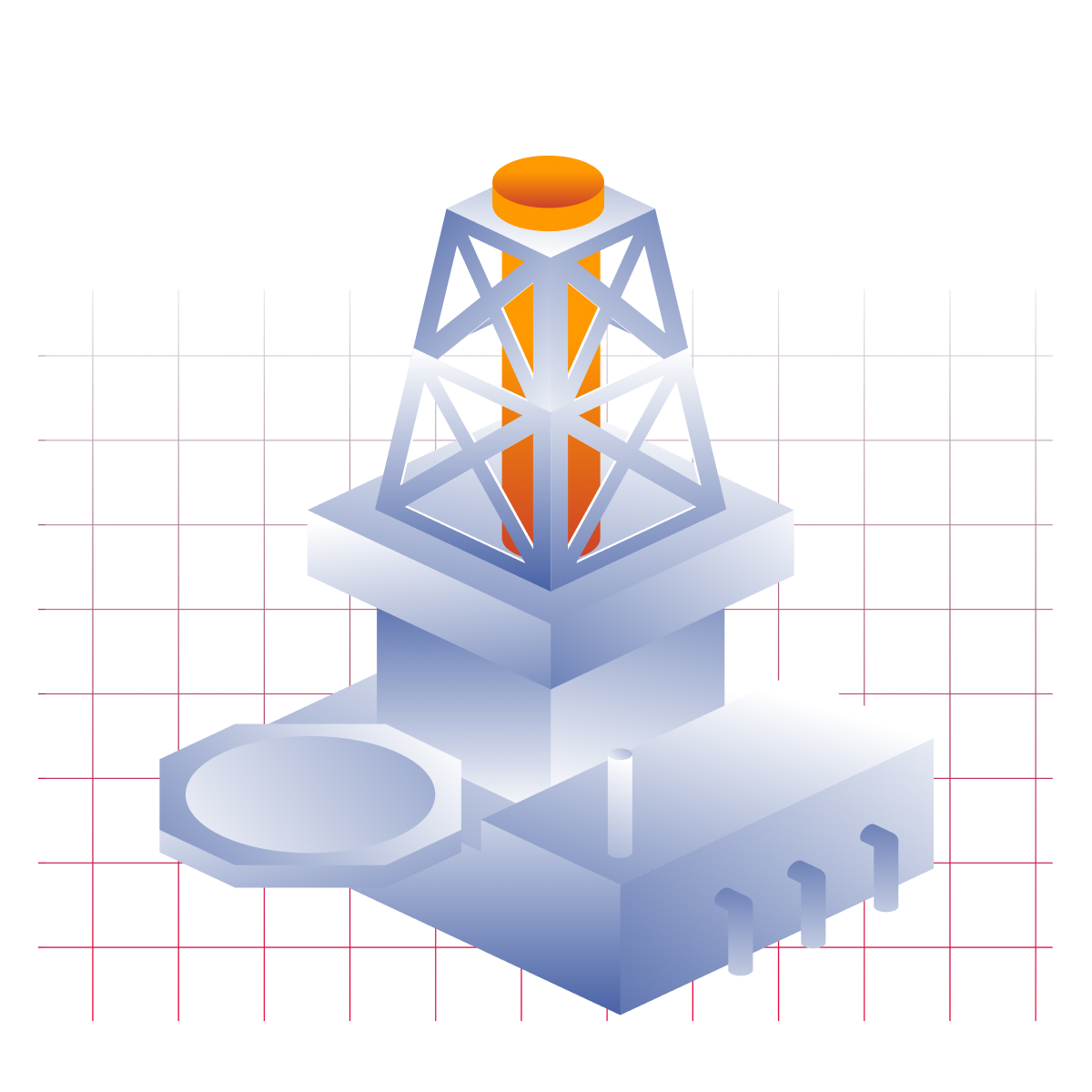 Cybersecurity for oil & gas
Owners and operators of offshore platforms, pipelines and refineries rest easy knowing that no cyber-sabotage attack is able to penetrate Unidirectional Gateway hardware to put at risk worker or public safety, the environment, long-lead-time equipment and reliable production and operation, without unplanned shutdowns.
Learn more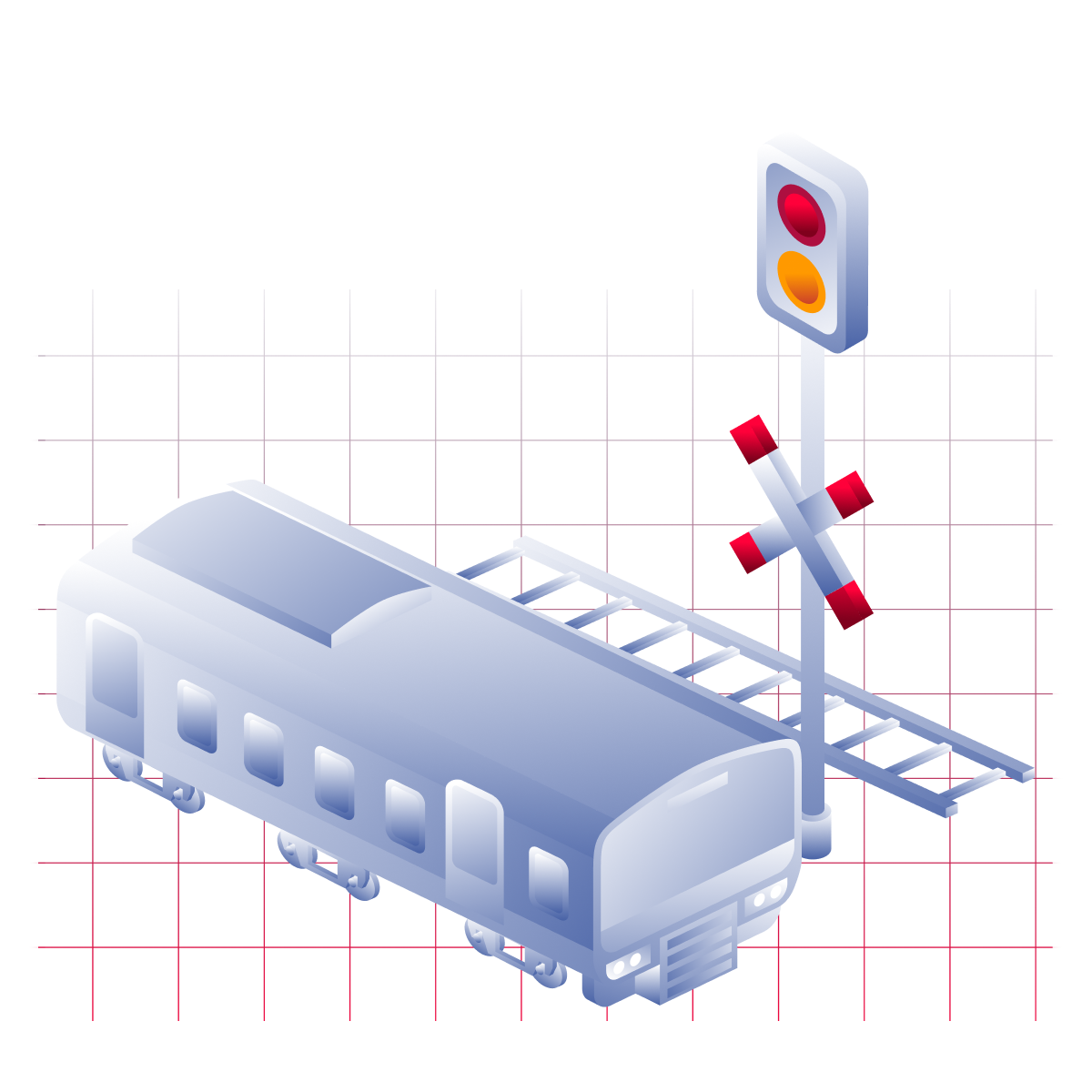 Cybersecurity for rails
Rail and metro system operators rest assured when Unidirectional Gateways are deployed to protect vital networks including switching systems, electric power systems and operations control centers from cyber attacks originating on IT or Internet networks, no matter how sophisticated such attacks are now, or might become in the future.
Learn more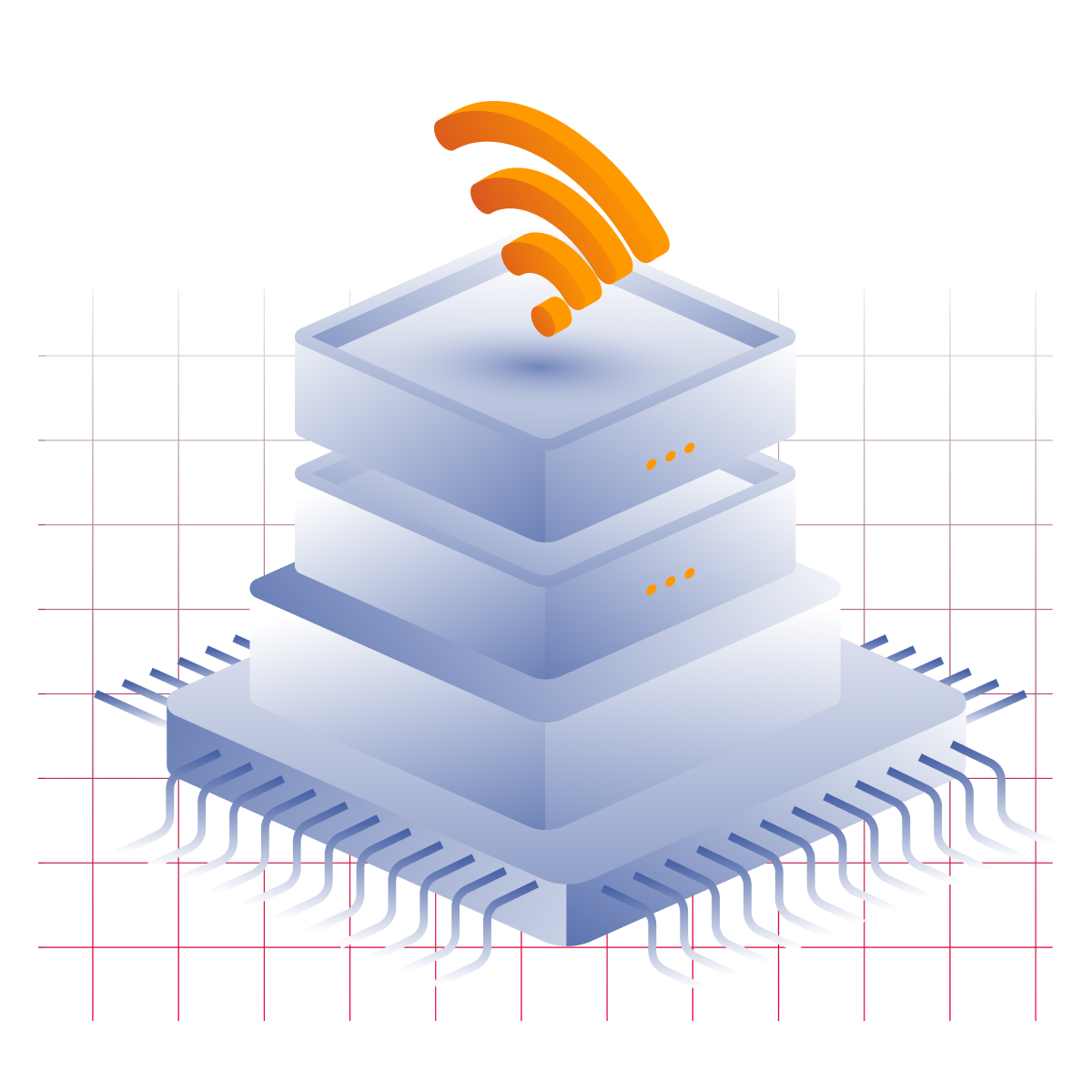 Cybersecurity for facilities
Data centers, airports, government and military campuses and other very important facilities operators sleep well knowing that Unidirectional Gateways are unbreachable in the face of attacks traversing Internet-exposed IT networks to put public safety, important equipment and continuous & connect operations at risk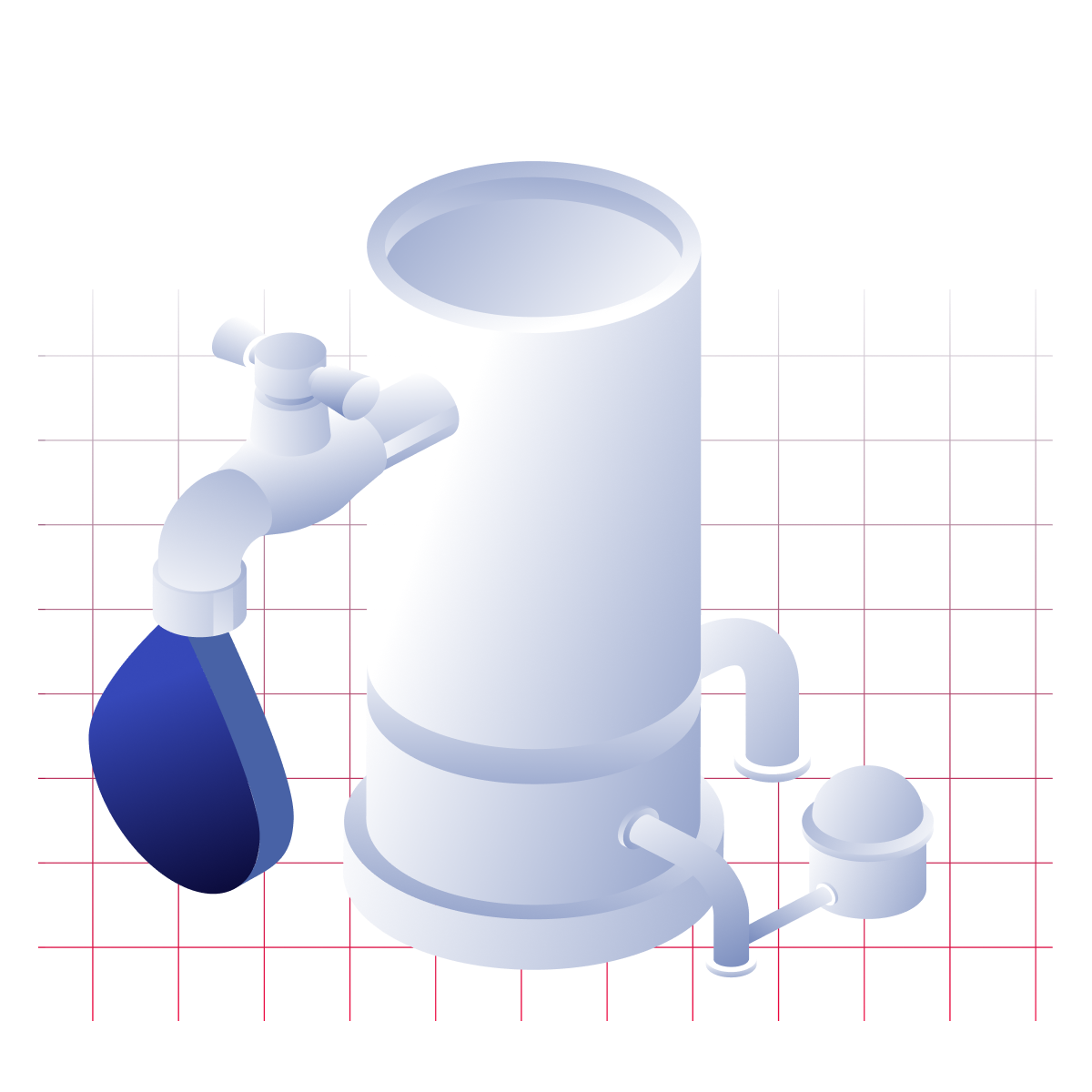 Cybersecurity for water Treatment
With Unidirectional Gateways deployed, municipal leaders can be confident of continuous and correct operation of their automation systems and water treatment infrastructure , even in the face of the most sophisticated of attacks coming across the Internet, both today and long into the future.
Learn more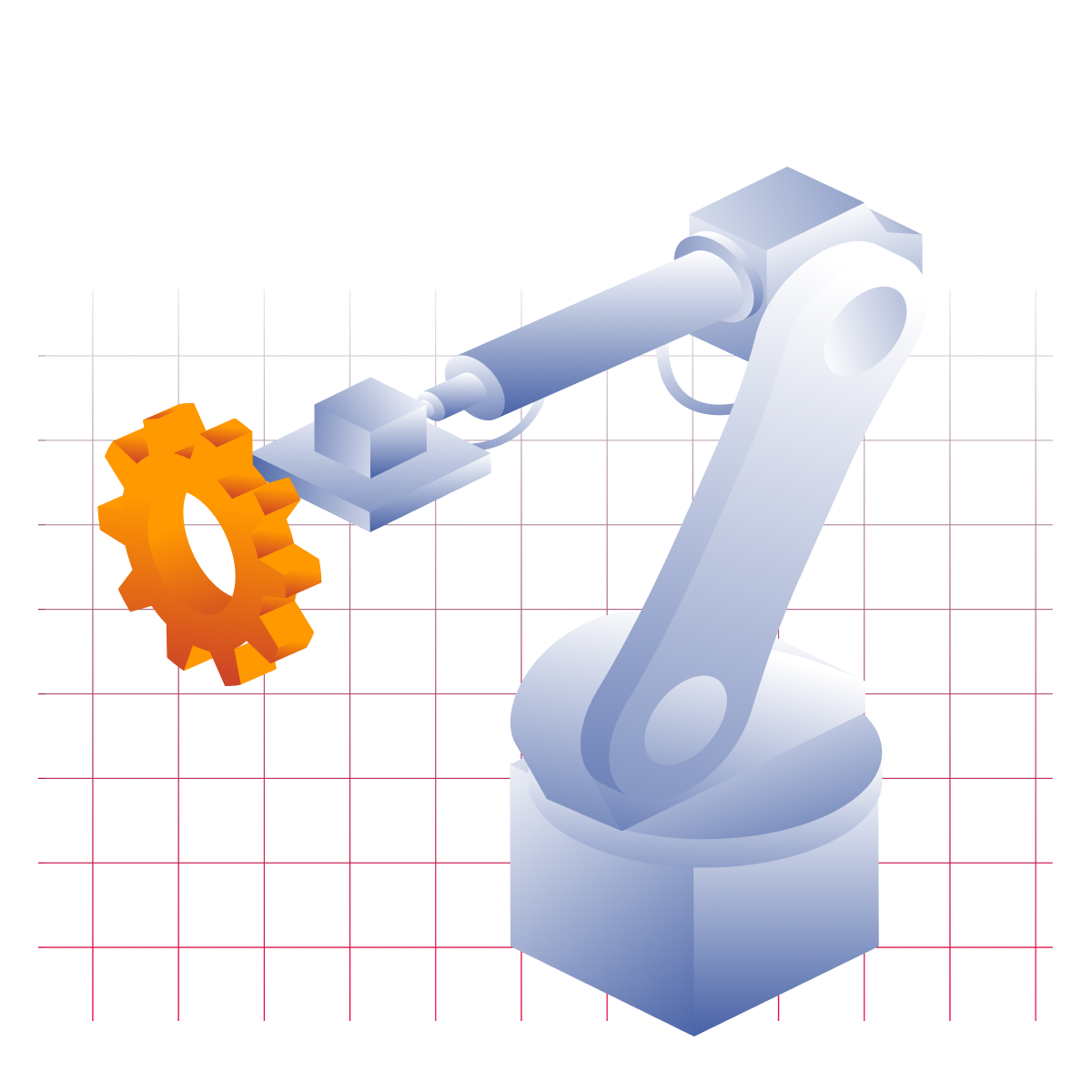 Cybersecurity for manufacturing
Nobody wants to be in next week's headlines explaining how another dozen plants were taken down by ransomware or other cyber attacks. Neither ransomware nor the most sophisticated of the Internet's attacks can breach Waterfall's Unidirectional Gateways to pose any threat to product quality or to continuous, and correct manufacturing operations,
One way for data.
Zero entry for attackers.