Unidirectional Security Gateways are a combination of hardware and software, offering absolute protection with complete network visibility.
The hardware transmits information from industrial and control networks to external networks but is physically incapable of propagating any online cyber attack back into the protected network.
The software connectors replicate servers and emulate devices, enabling enterprise users and applications to continue accessing OT data bidirectionally from the replica servers – all data that is allowed to be shared with the enterprise is available in the replicas.
The software connectors duplicate servers and simulate devices, allowing enterprise users and applications to maintain bidirectional access to OT data from the replicated servers. All data permitted for sharing with the enterprise is accessible within the replicas.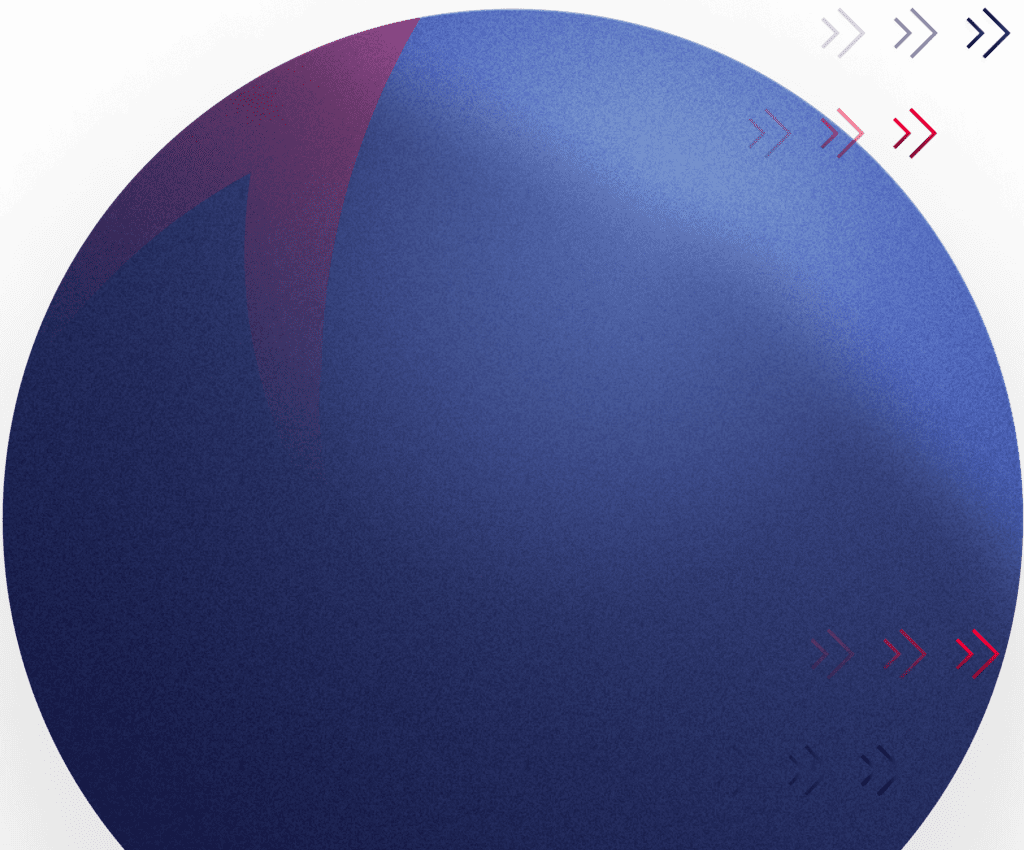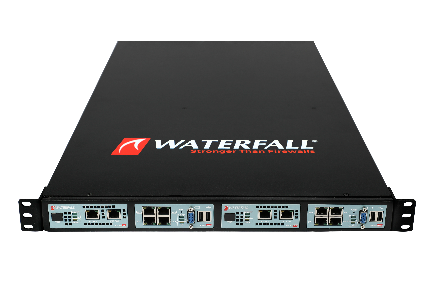 An industrial network safley to an IT network

The industrial network with hardware enforced technology

Real-time operational servers to the enterprise IT network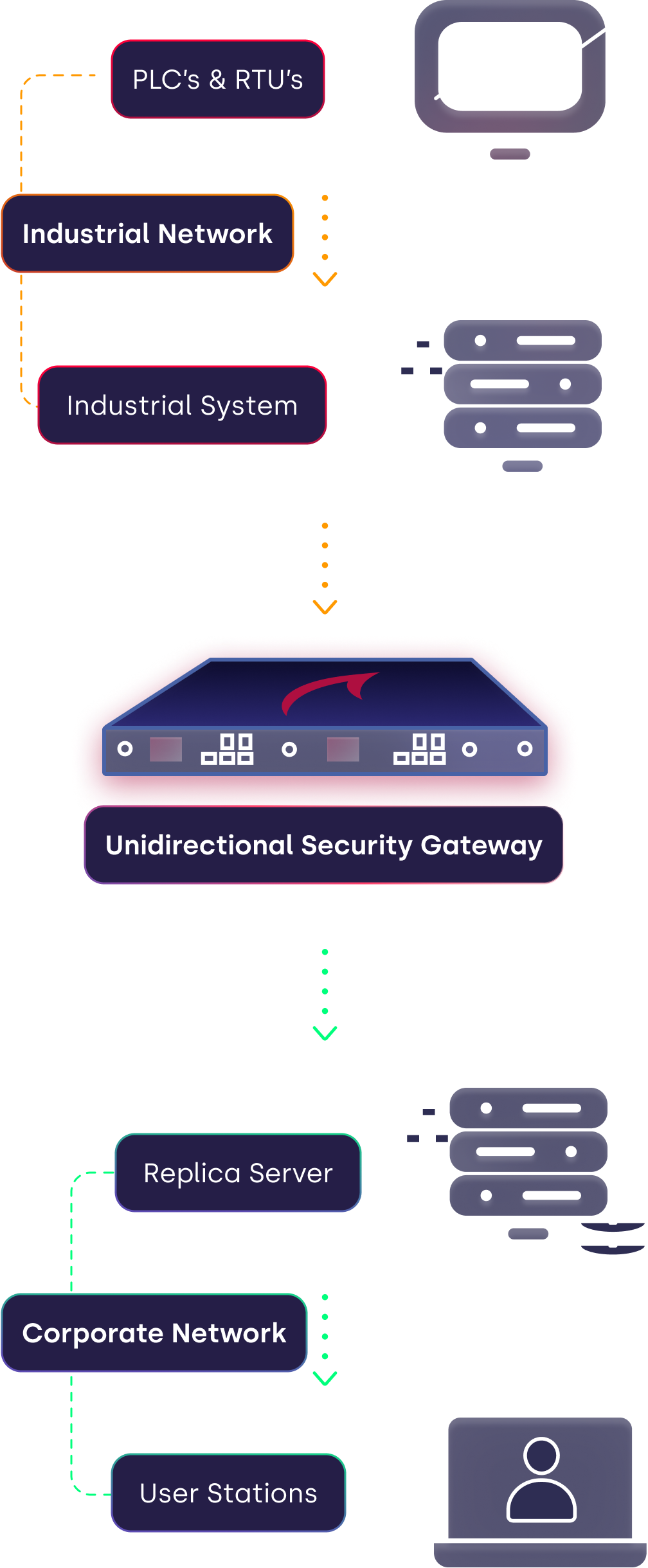 One way for data.
Zero entry for attackers.