Rail Industry Cybersecurity – Cyber attacks on rail systems can result in service outages or much worse: derailments, toxic spills, equipment damage and even mass casualty events. The rail industry has been focused on safety for over a century, and in the modern world, cybersecurity is essential to safety.
Waterfall's Unidirectional Gateways secure industrial controls for railways such as the signaling system, as well as rail operation control centers.
Operations Control Centers
Cybersecurity programs must assure safe and continuous operation, while enabling essential data flows needed for efficient system and business operations.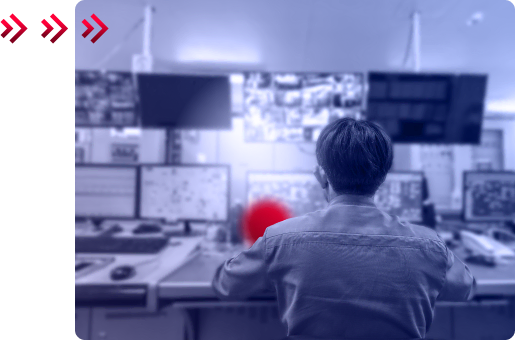 Signalling Systems
Engineering-grade cybersecurity programs must deterministically and extremely reliably prevent tampering with any aspect of signalling systems, while enabling network and security visibility into these very important systems.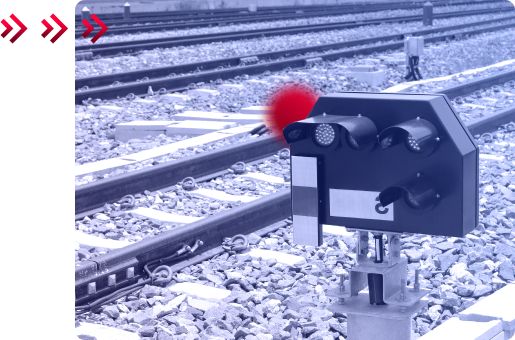 Metro Stations
Cyber attacks that impair escalators or lighting in metro stations deep underground pose a public safety risk and can severely impact operations at peak periods. Unidirectional Gateways enable real-time monitoring for new or developing problem conditions, without introducing the cyber attack paths that always accompany IT/OT firewalls.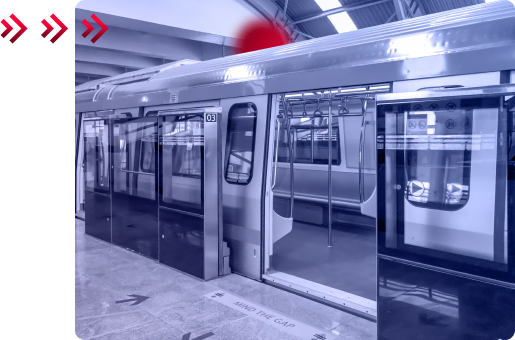 Unidirectional Gateways provide rail system business automation with access to OT / industrial data such as equipment usage for predictive maintenance and automatic spare parts ordering, without providing attackers or malware access to the industrial systems that are the sources of that data.

Unidirectional Gateways provide enterprise and out-sourced Security Operations Centers (SOCs) with safe access to vital network data, so that rail utilities can leverage specialized expertise and central economies of scale.

Worker and Passenger Safety
Unidirectional Gateways help to assure the safety of passenger rail systems as well as the safety of workers who are maintaining tracks and systems.
Signalling system monitoring
Waterfall for IDS provides unbreachable, engineering-grade protection for signalling systems and other vital systems, while enabling industrial intrusion detection systems to be delpoyed safely and integrated with enterprise-based and even cloud-based Security Operations Centers.
Unidirectional Gateways safely replicate SQL Server and other databases of locomotive locations out to enterprise networks and cloud servers, so that passenger cell phone apps know when trains will arrive at which platforms, with no risk from compromised cell phones or other Internet-based threats.
Unidirectional Gateways enable safe communications with work crews to management track outages, protecting the safety of those crews from incorrect re-activation of sections of track under maintenance.

An industrial network safely to an IT network

The industrial network with hardware enforced technology

Real-time operational servers to the enterprise IT network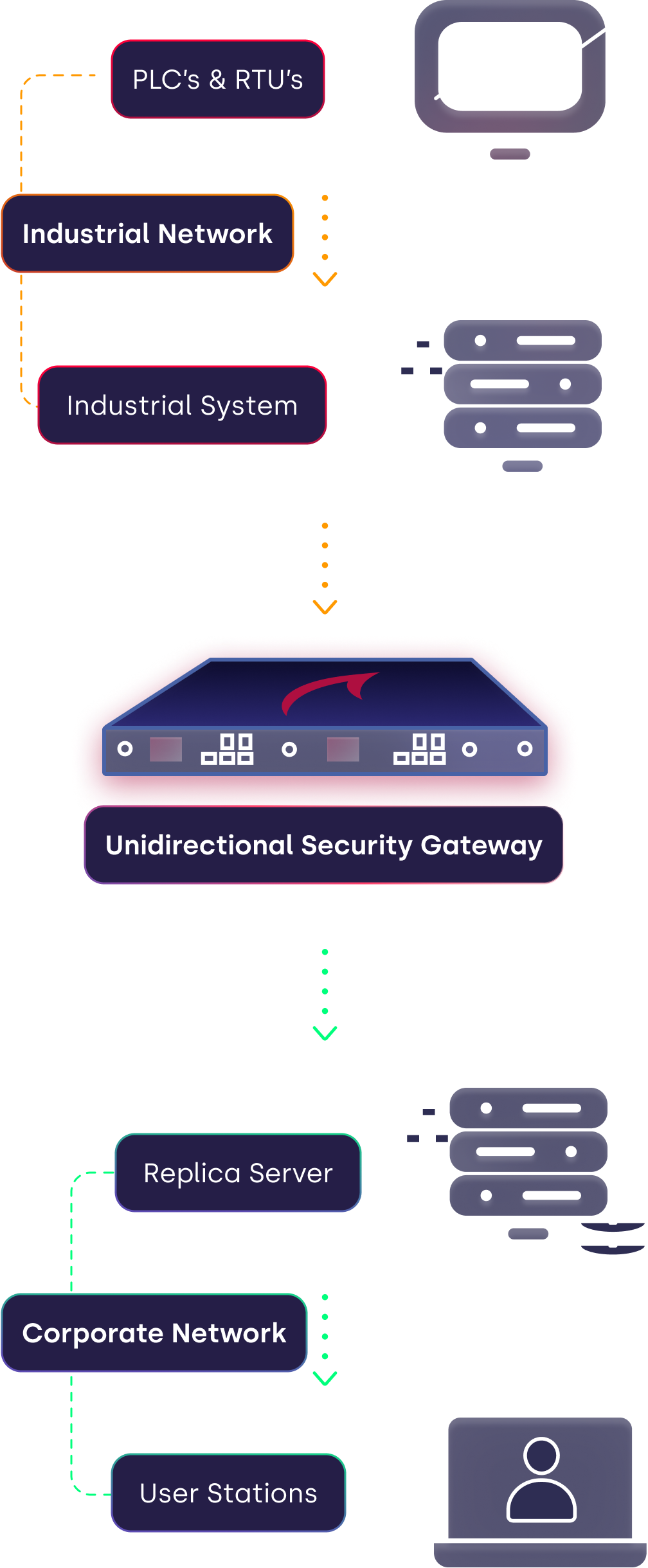 Consult with a unidirectional
solutions architect