Unbreachable OT security,
unlimited OT connectivity
Waterfall provides unbreachable security solutions that keep the world's most important industries and infrastructures running. Our innovative IT/OT integration technology guarantees safe, secure, and reliable operations, protecting against both today's cybersecurity challenges and those yet to come.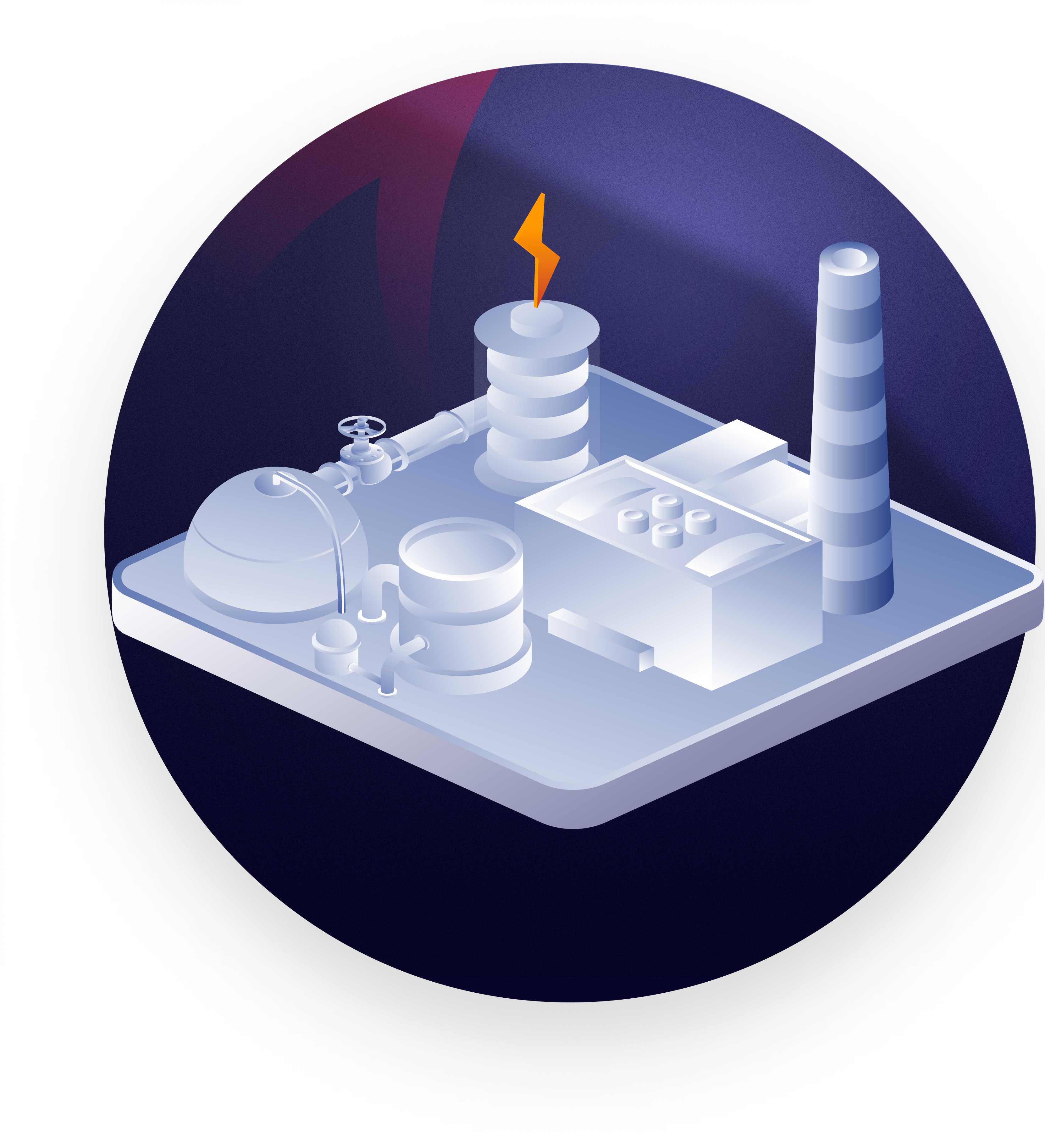 Our solutions are unbreachable, providing OT networks with safe IT/OT integration and 100% protection against cyber attacks.

Our innovative products eliminate remote network threats while enabling enterprise-wide visibility into physical operations.

For over 15 years, Waterfall's solutions have been trusted by all types of critical industrial infrastructures and are deployed at thousands of sites worldwide.

Waterfall invented Unidirectional Gateways and we continue to innovate. Our mission is to revolutionize how entire industries protect physical assets and industrial processes from cyber attacks.
Unidirectional Technology Is Recommended
By Standards Organizations Worldwide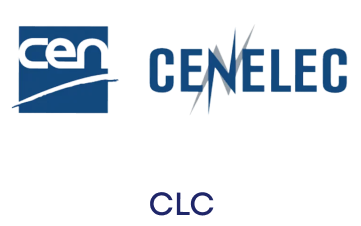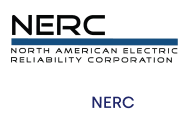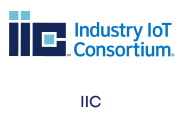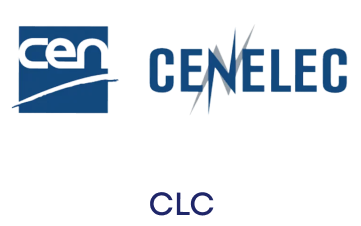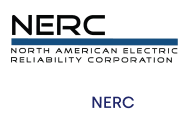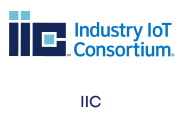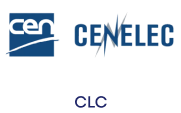 Thousands of sites globally


Very satisfied with the products and it works to secure our outbound datappen.
Healthcare and Biotech | <50M USD | USA
Very satisfied with the products and it works to secure our outbound data The waterfall unidirectional gateways have been a great addition to our environment. As part of our strategy to enforce outbound data, they are a key piece of making that happen.

Great Product and Service
Energy and Utilities | 10M-30M USD | USA
Overall experience working with Waterfall for the product selection have been great one. The Waterfall rep reviewed our requirements very carefully and then recommends unidirectional security gateway that best met our needs.

Very reliable with SUPERB support!
Energy and Utilities | <50M USD | USA
I would say that the solutions does not need any further administration. You just install, configure and can forget - it works without an interruption!"

This solution brings us peace of mind when trying to protect our critical assets.
Energy and Utilities Industry | 250M-500M USD | France
This is an unusual equipment to install in our infrastructure : it requires some adaptation for network / systems teams but once it gets adopted, it allows strong security.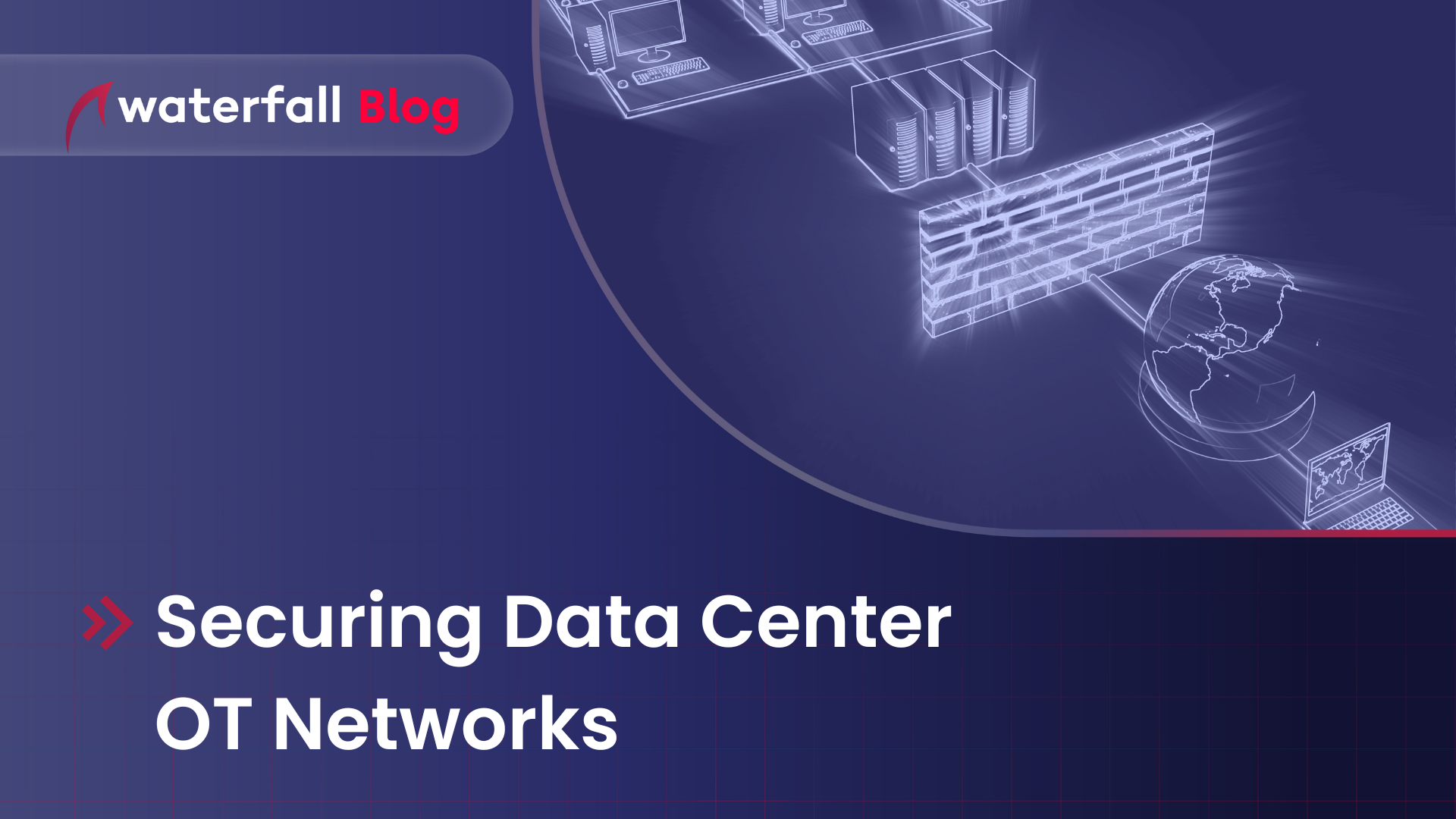 Facilities
Securing Data Center OT Networks 
What are data center OT networks? How are they different from other OT networks? What are their vulnerabilities,…
September 5, 2023
Read more
Consult with a unidirectional
solutions architect