Access my OT networks, safely
Traditional remote access is high risk for OT networks. Vendors don't always have sufficient background checks, some of the existing passwords may be weak or already stolen, and always-on remote access systems often have known and zero-day vulnerabilities that can be compromised at an attacker's convenience.
Waterfall's Unidirectional Security Gateways deliver secure access to OT networks, while remaining unbreachable to cyber attackers.
Waterfall provides a variety of remote access solutions designed to cater to different customer requirements and architectures, all while prioritizing safety and security.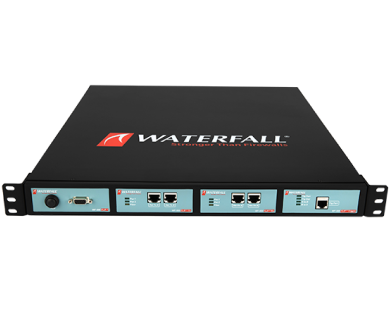 The FLIP reverses a built-in Unidirectional Security Gateway allowing scheduled updates.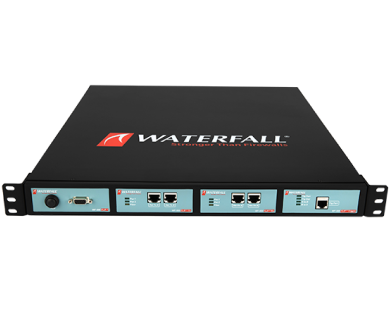 The Secure Bypass Module enables on-site, physical control over remote access connections.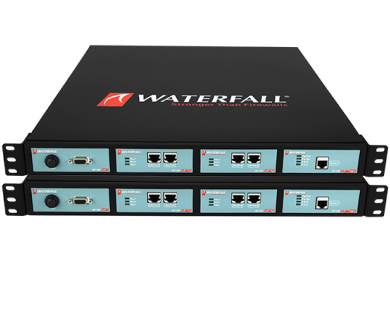 Independent inbound/outbound gateways for secure remote control of SCADA sites.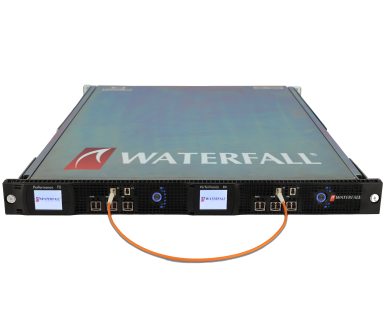 Safe remote monitoring of industrial screens for external networks.
Waterfall's Industry-Specific Solutions
One way for data.
Zero entry for attackers.