Waterfall Remote Screen View (RSV) provides safe remote access to vendors at all levels of clearance for a site. RSV enables remote experts to see the screens of computers on industrial networks while the industrial site retains full control over any expert recommended manipulations or changes to that system. Physical protections built into the underlying Unidirectional Gateway hardware mean that no software can compromise or impair the protection provided to the industrial OT.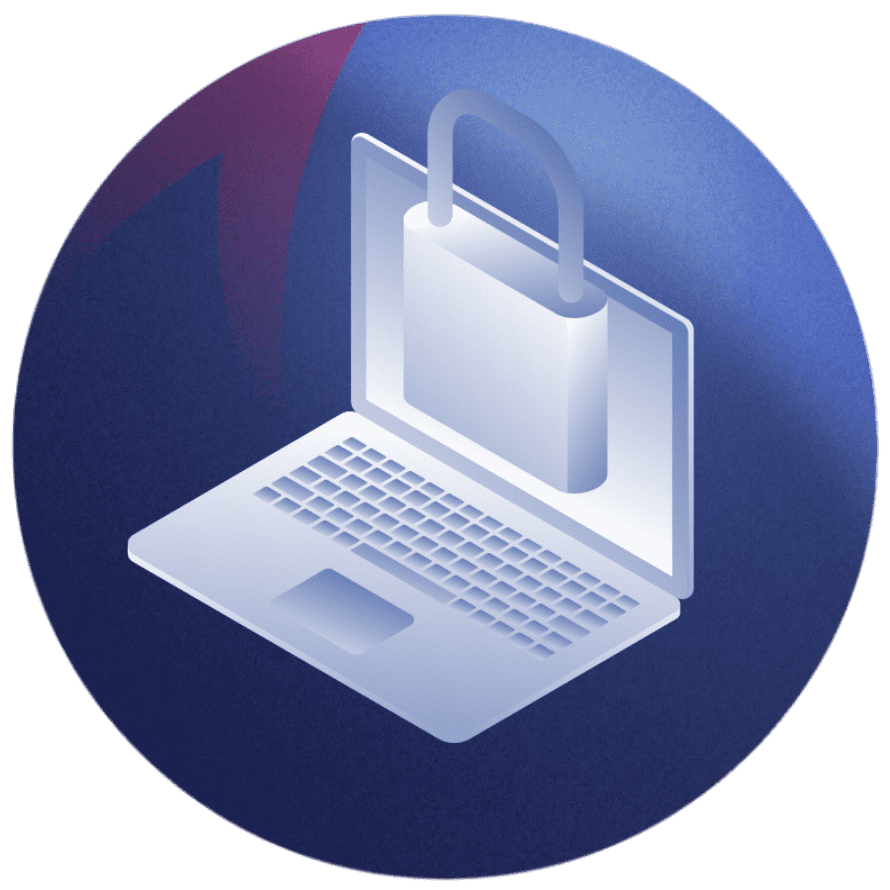 Remote vendors modifying your equipment

Industrial network by hardware-enforced unidirectionality

Remote expert systems and expert advice


Safe remote support for unidirectional-protected networks

Enables "escorted remote access" for vendor support

Elimination of remote control cyberattacks and online malware propgation

Usable from standard web browsers with no client software required

Facilitating compliance with NERC CIP, NIST, CFATS, ANSSI, UK DFT and more
Certification & Compliance
Common Criteria EAL 4+, ANSSI CSPN, NITES Singapore, Korean KC Certification and Israel NISA
Idaho National Labs, Digital Bond Labs
Global ICS Standards & Regulations, NERC CIP, IEC 62443, NRC 5.71, NIST 800-82r2, CFATS, ISO, IIC SF, ANSSI, and many more
One way for data.
Zero entry for attackers.