Deterministic Network Security for Nuclear Generators eBook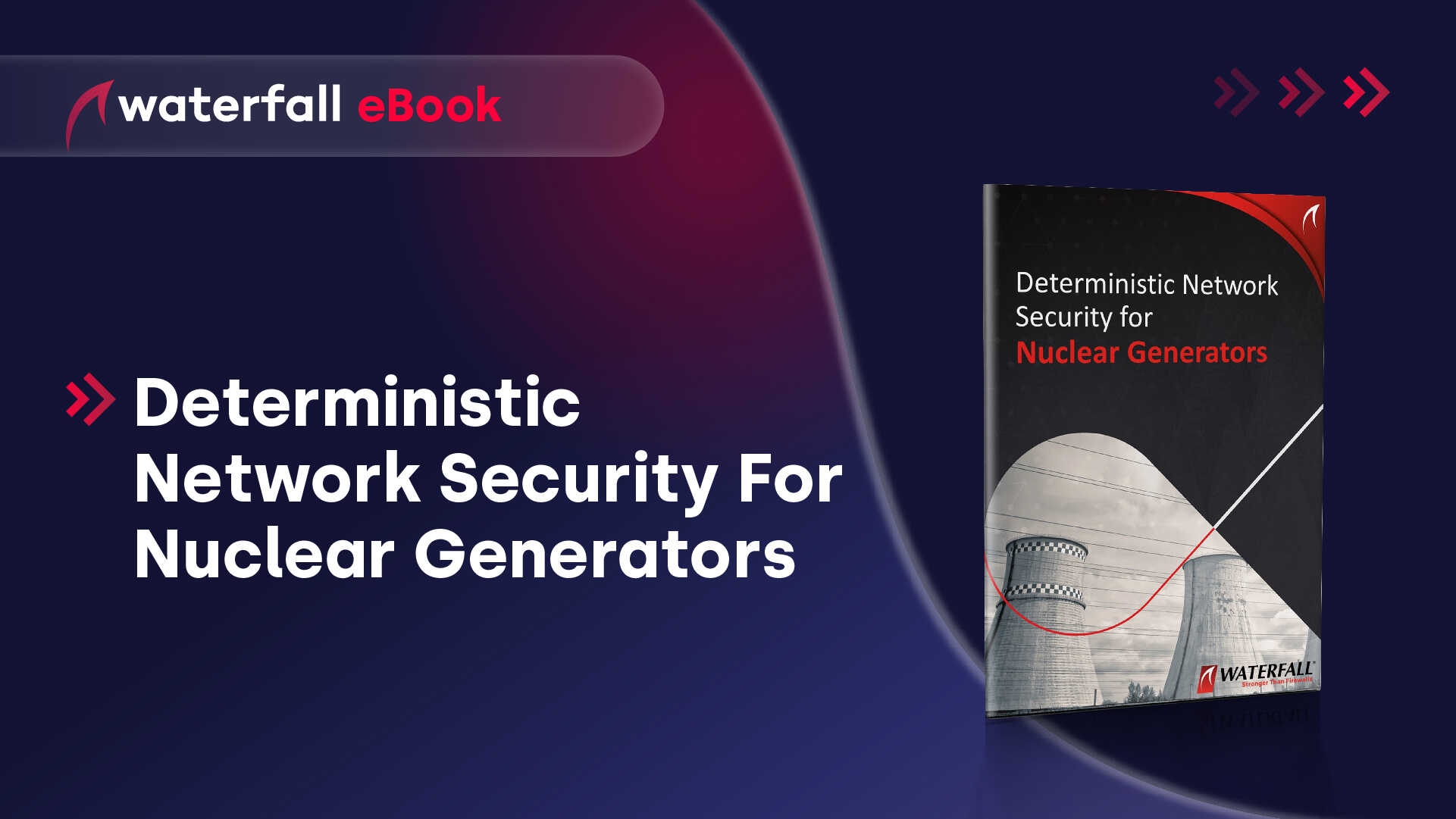 About 440 nuclear generators in 32 countries serve a vital role in the world economy – they supply 10% of the world's electricity without generating greenhouse gasses. At every one of these sites, safety is the top priority. Reliability and efficiency are secondary priorities, because providing continuous, affordable electricity is also important to all generators. The problem is that computer automation and the network connectivity used by modern automation each open opportunities for cyber attacks. These attacks are serious threats to safe, reliable and efficient operations.
Four incidents shut down industrial operations in 2019. Nine did so in 2020. 22 shut down operations last year. Shutdowns due to cyber attacks are no longer a theoretical problem. Worse, the sophistication of these attacks continues to increase rapidly. In this report, we address the issue of cybersecurity for nuclear generators and dig into how two of the largest North American generators protect themselves from modern cyber threats.
Digital control in modern generators
Use case: North American nuclear generator
Simplifying regulatory compliance
Use case: Central security monitoring
Fill this form to download