When you plan your visit to GISEC, be sure to visit Waterfall booth (D42).
During the three days of the event (21-23 March 2022), we'll hold a 15-minute mini-sessions on the following topics:
Secure Operations Technology Methodology
Strongest Protection for Refining and Pipelines
Unidirectional Gateways vs Firewalls,
Top 20 OT Cyber Attacks
All participants will be eligible for the daily raffle prize!We will publish the final schedule here on the website and in our booth. Stay tuned.

Our thought leader, the VP of Industrial Security, Andrew Ginter will present at the Dark Stage on March 22 – 12:00 PM. Mr. Ginter will be speaking about  OT Security – Enterprise-Wide. 
Andrew Ginter: "Today's ransomware gangs use attack tools and techniques that only a few years ago were used only by nation-states. In the face of these threats, today's connected automation gives us big increases in operational efficiencies and gives us just as big increases in OT cyber risks. This is a real problem. Join me to explore why many enterprises are adding a layer of hardware-enforced Unidirectional Gateways at their IT/OT interfaces. The gateways provide physical protection from cyber threats, not just software protection. Unidirectional Gateways give us the benefits of modern connected automation without the risks – enterprise-wide."
We are waiting for you!
Contact us directly if you want to schedule a meeting in advance.
Gisec 2021 Gallery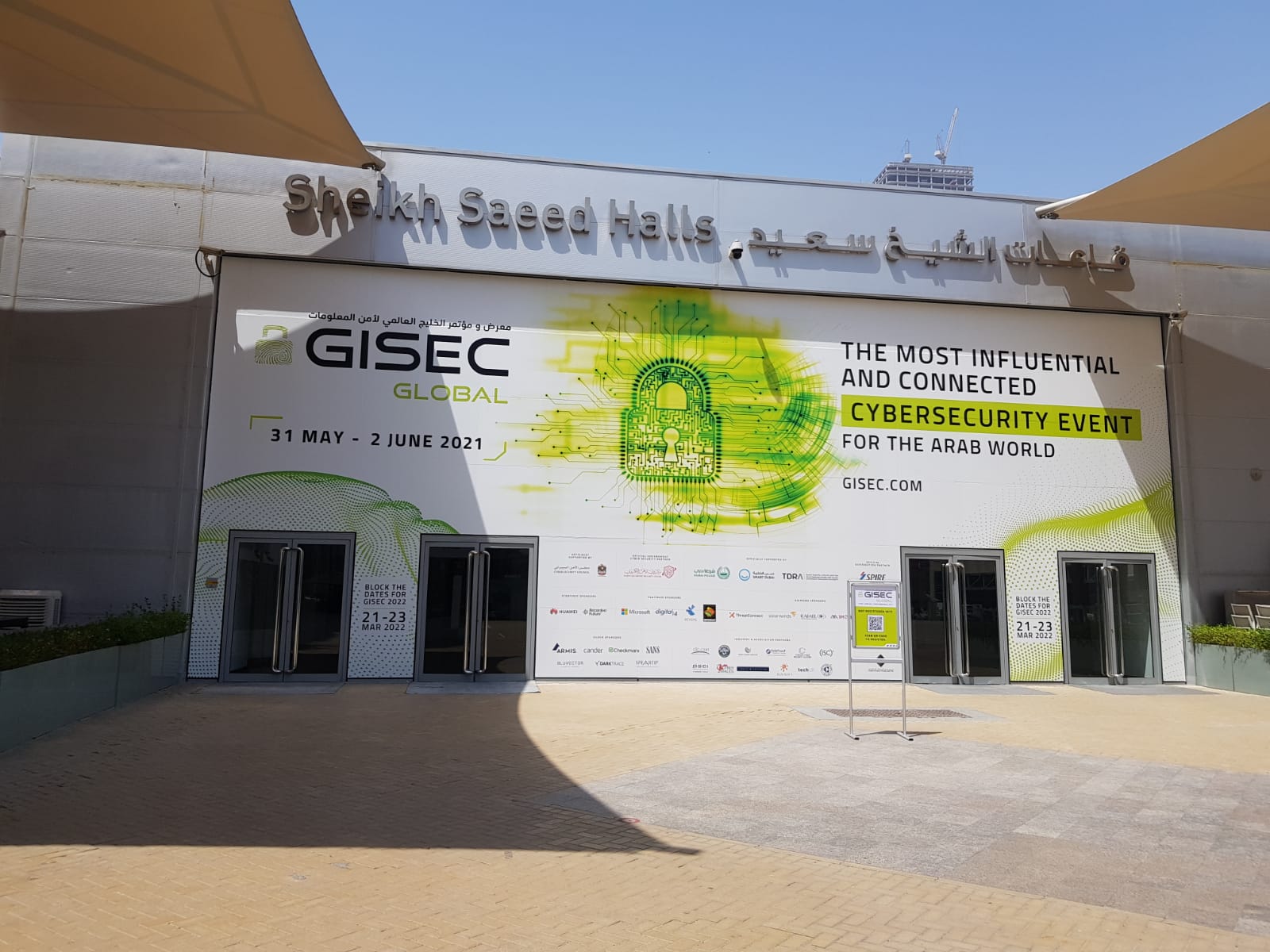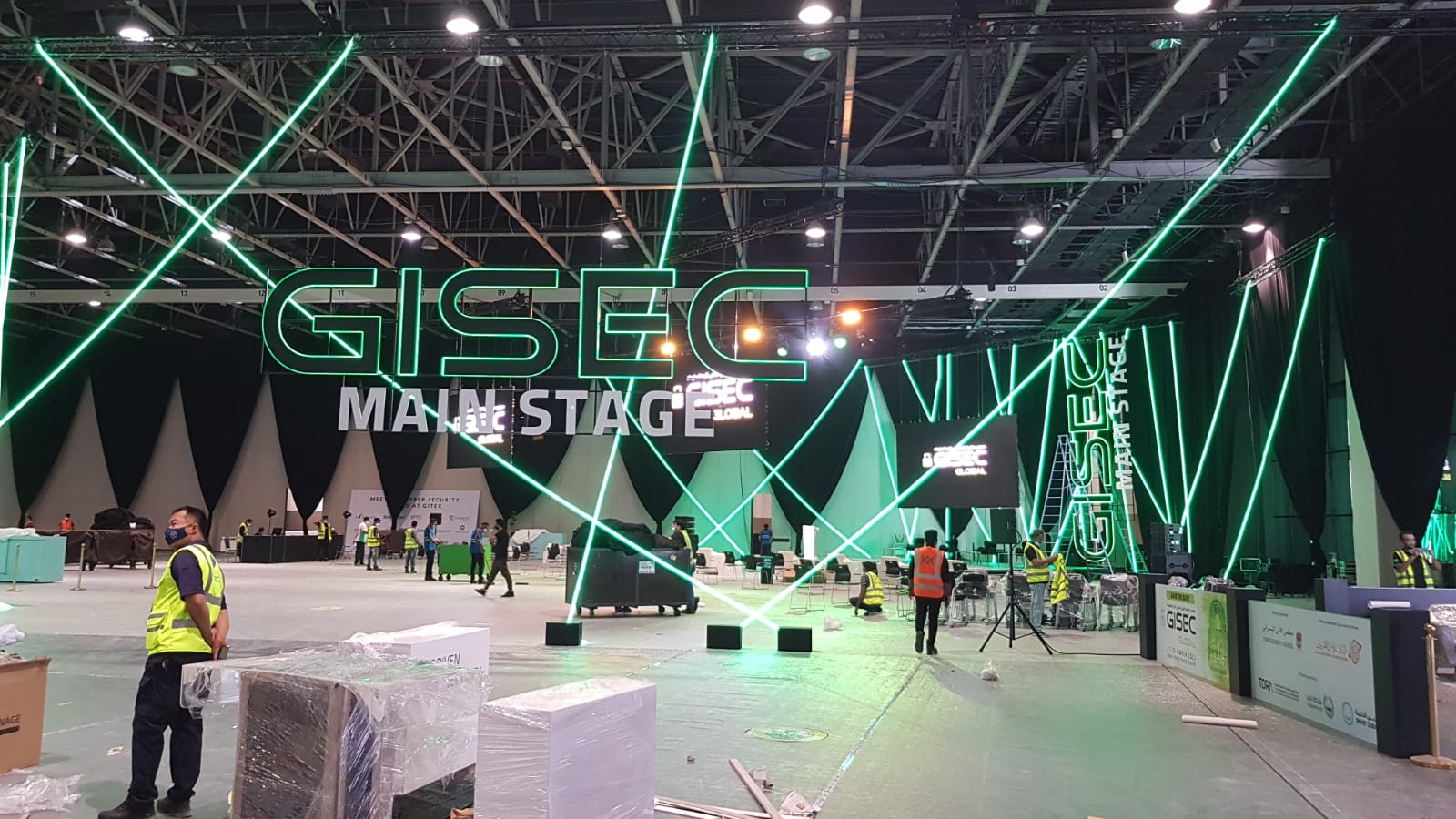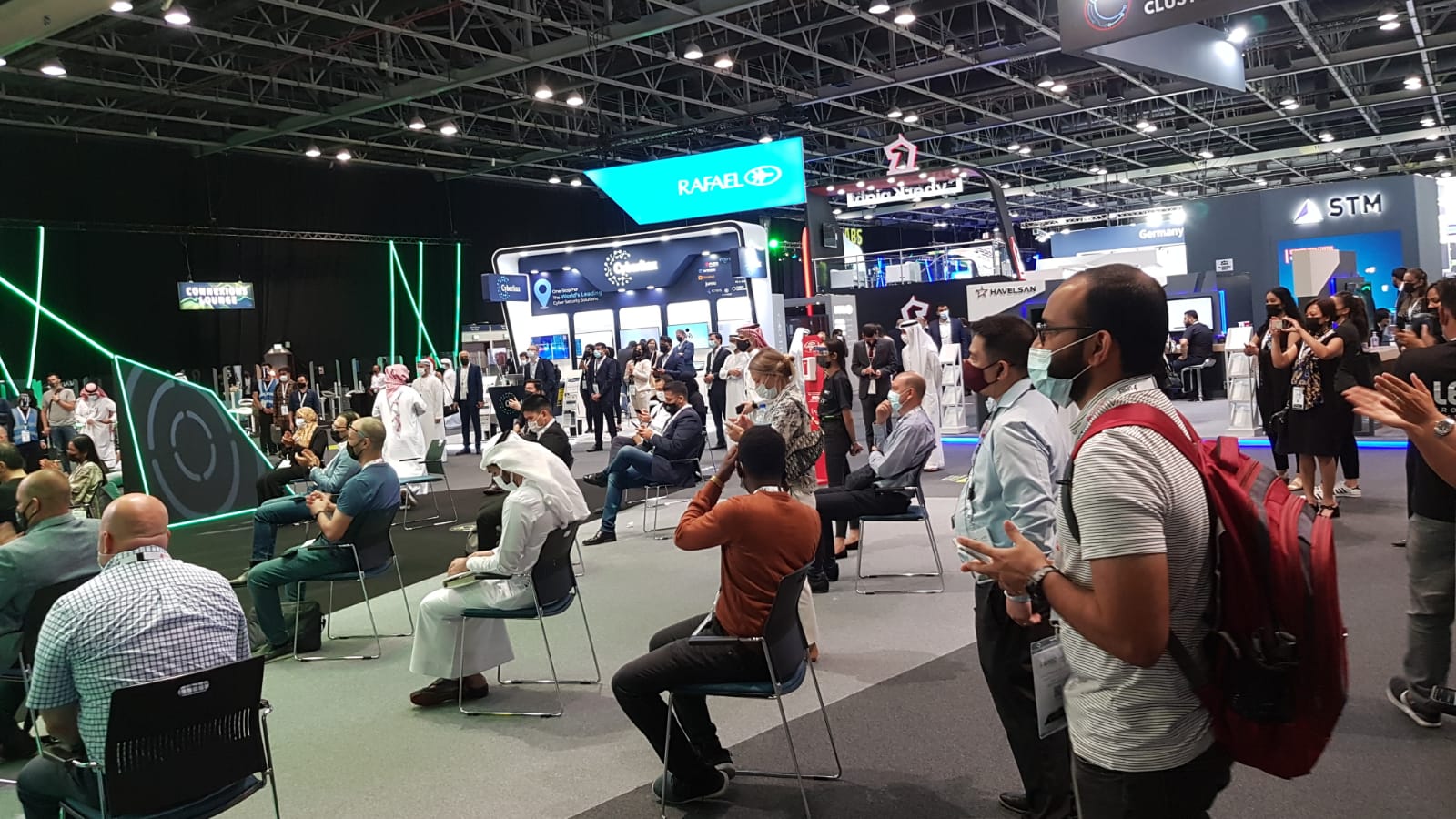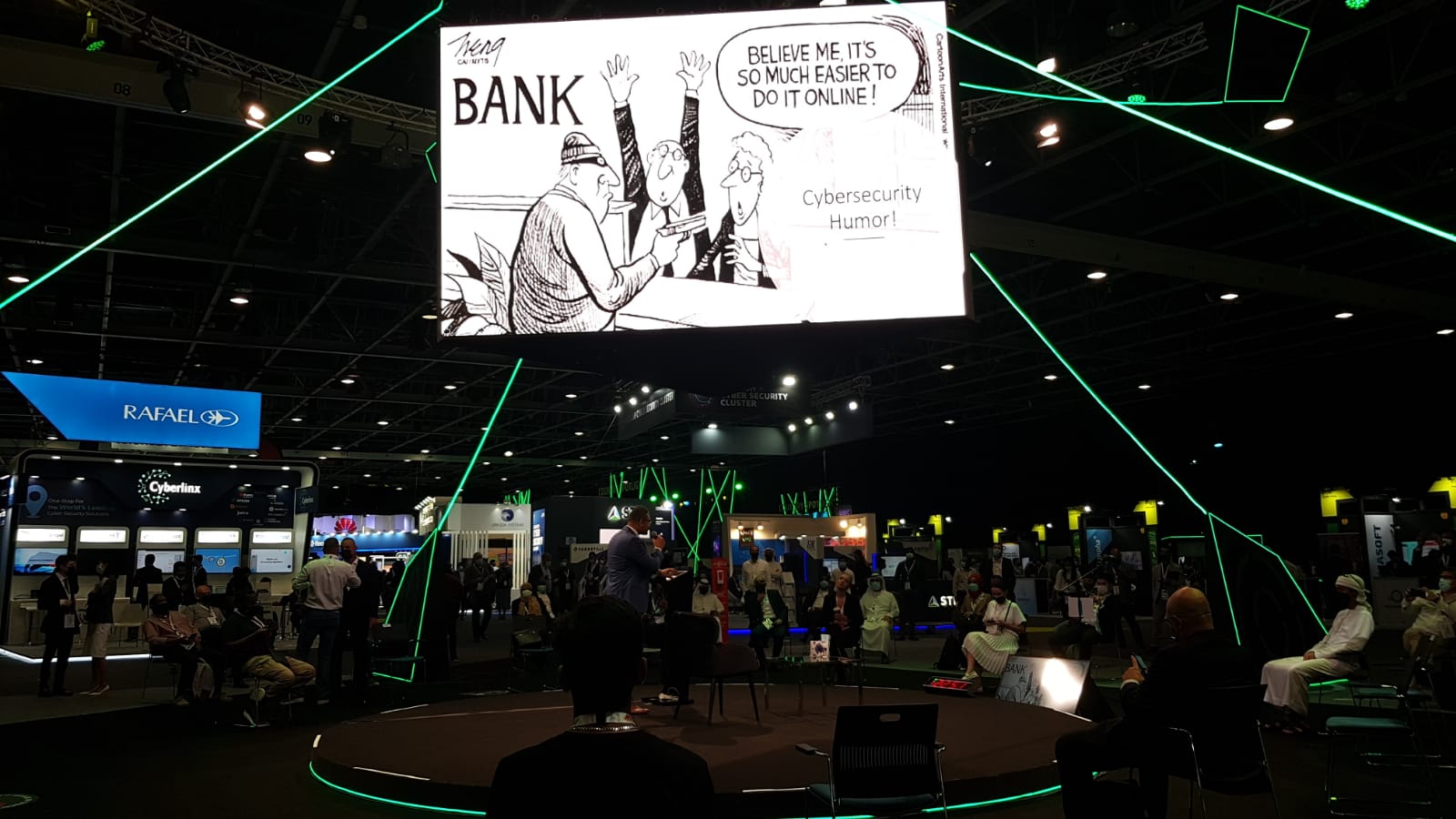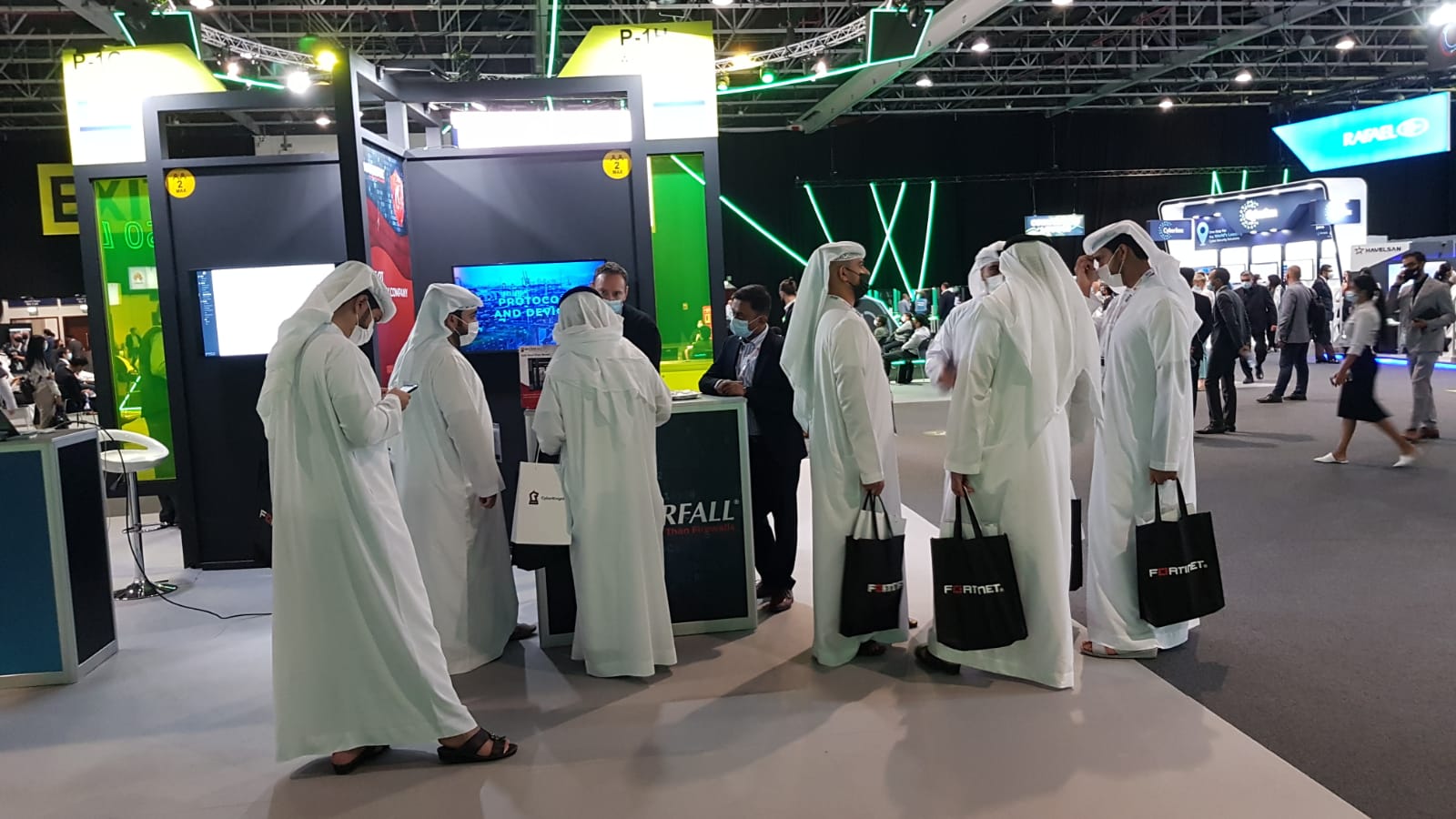 Previous
Next