Unidirectional Security Gateways eBook – Cybersecurity for industrial control systems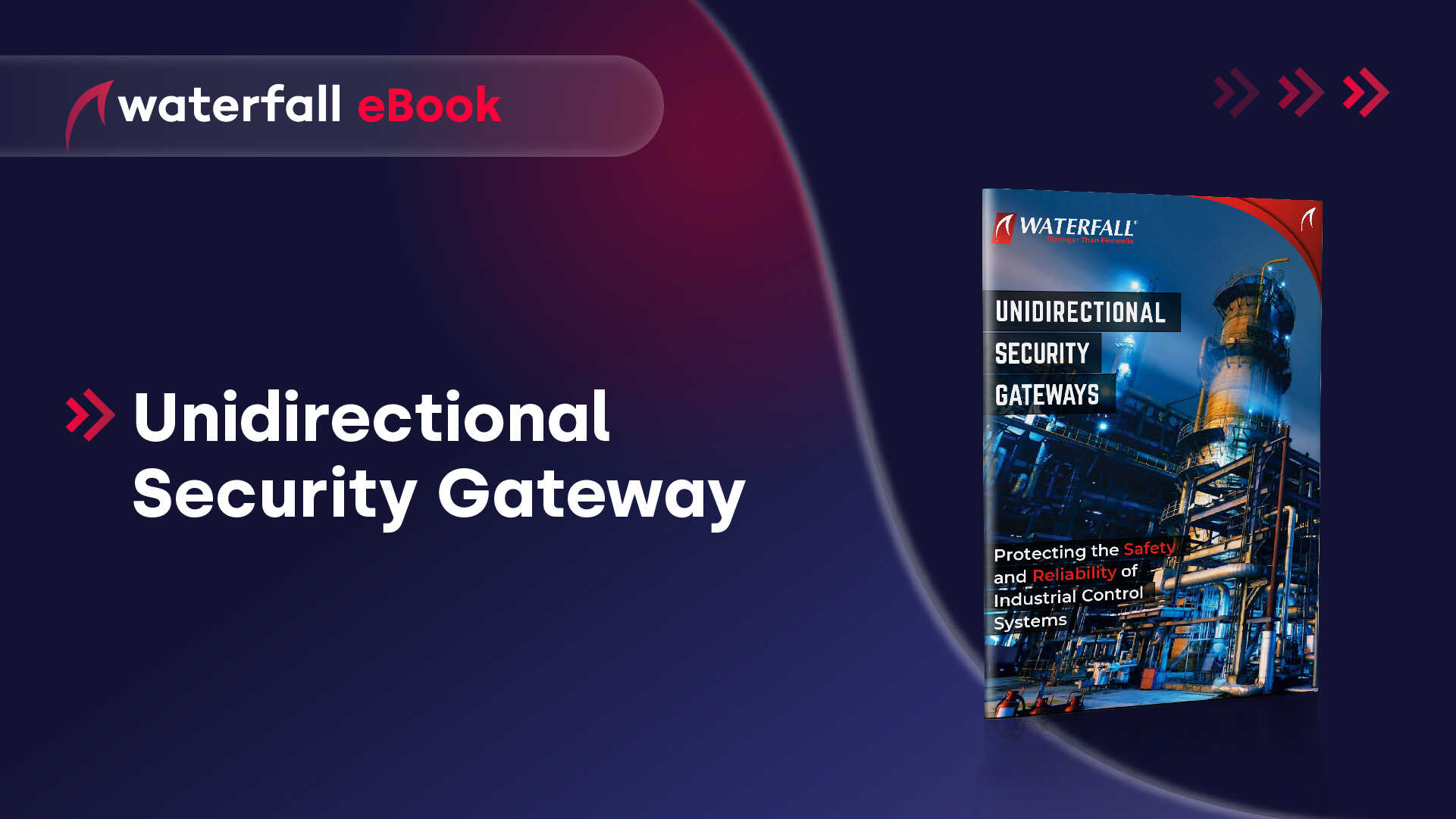 Industrial digitization is steadily increasing cyber vulnerabilities in industrial control systems.  IT/OT integration and cloud connectivity greatly increases the "attack surface" for industrial networks – and opens the door to cybercriminals.
Unidirectional technology addresses these issues by providing 100% protection from remote cyber threats. Unidirectional Gateways contain both hardware and software components. The hardware components ensure one-way transmission and replication of server information from an industrial control network to an external network, but prevent the propagation of any virus, DOS attack, human error, or any cyberattack at all back into the protected network.
Enable seamless and safe IT/OT integration
Permit one-way transfer of industrial data
Allow safe monitoring of industrial operations
Eliminate attack opportunities that always accompany firewalled connections
Represent a plug-and-play replacement for firewalls
Fill this form to download