OT security in Japan is strengthened by today's announcement of a partnership between Waterfall Security Solutions, the OT security company, and Terilogy, a Japanese technology product and services provider. Advanced automation and digitization in control system networks make critical infrastructures and other industrial processes vulnerable to cyber attacks in today's steadily deteriorating cyber threat environment. Compromised OT systems can result in physical consequences, ranging from damage to long lead-time assets, to threats to public safety and even to employee casualties. This partnership is a timely response to the urgent need to strengthen Japanese industrial assets against cyber attacks.
Waterfall Security Solutions and Terilogy share the goal of making Waterfall's Unidirectional Gateways – the world's most advanced network perimeter protections – more readily available to customers in Japan and in the region. Terilogy is already the top distributor of Nozomi Networks OT security products and already has a track record of successfully deploying Waterfall's unidirectional products. This new partnership helps Terilogy to better serve Japanese critical infrastructure customers in infrastructures that include electric power, manufacturing, refineries, and chemical plants.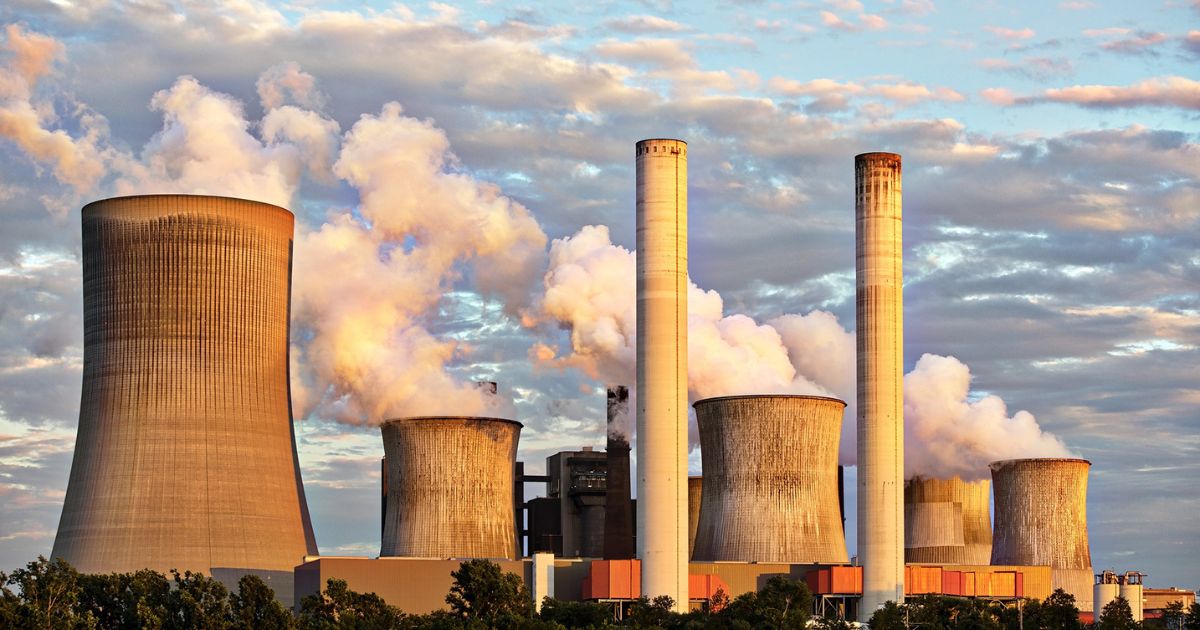 Unidirectional Gateways
Unidirectional Security Gateways from Waterfall provide unbreachable protection for OT networks, while enabling unlimited visibility into operations. The unbreachable protection stems from the fact that the gateway hardware is physically able to send information in only one direction – from the OT network to the IT network. There is physically no way to send anything back, which is important because all cyber-sabotage attacks are information. This means that if no information can get back into the OT network through the Unidirectional Gateway hardware, then no cyber-sabotage attacks can get back either.
Visibility into operations is made simple by server replication. The gateways make copies of a wide variety of industrial data sources, such as OPC servers, historian servers, pub/sub servers, and relational database servers. Enterprise and even Internet users can use the enterprise copies of the servers normally – all the data that is allowed to be shared with external users can be found in the unidirectionally-synchronized enterprise servers.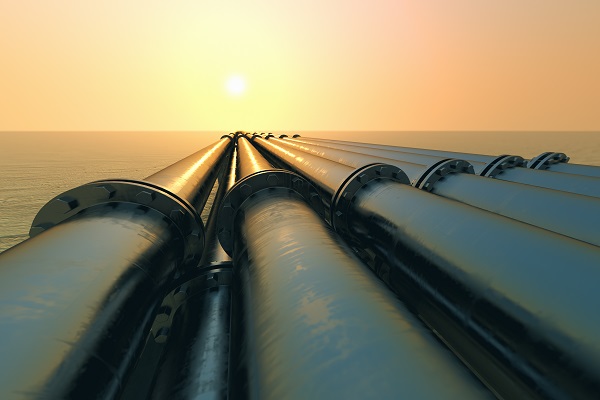 Evolving Standards and Guidance
The Japanese Cabinet Cyber Security Center and the Cyber Security Strategy Headquarters have revised their guidance to strengthen protection of critical infrastructure. These changes are no surprise – in recent months authorities in other jurisdictions have responded to the Colonial Pipeline attack and other attack on OT infrastructures with stronger regulations for pipelines, rail systems and many other kinds of industrial infrastructures.
The new partnership between Waterfall and Terilogy enables the strongest kind of protection for critical infrastructure and manufacturing control networks for Japanese owners and operators. Deploying Unidirectional Gateways creates a strong defensive posture that stands the test of time. Even if cyber attacks become more sophisticated and more automated in the years ahead, even if ransomware criminal groups phish passwords and other credentials for large numbers of OT systems – none of these attacks can penetrate Waterfall's unidirectional hardware today, nor will they be able to breach the hardware tomorrow, or in the years ahead. Unidirectional protection is strong protection that dramatically simplifies compliance with cybersecurity standards and guidance.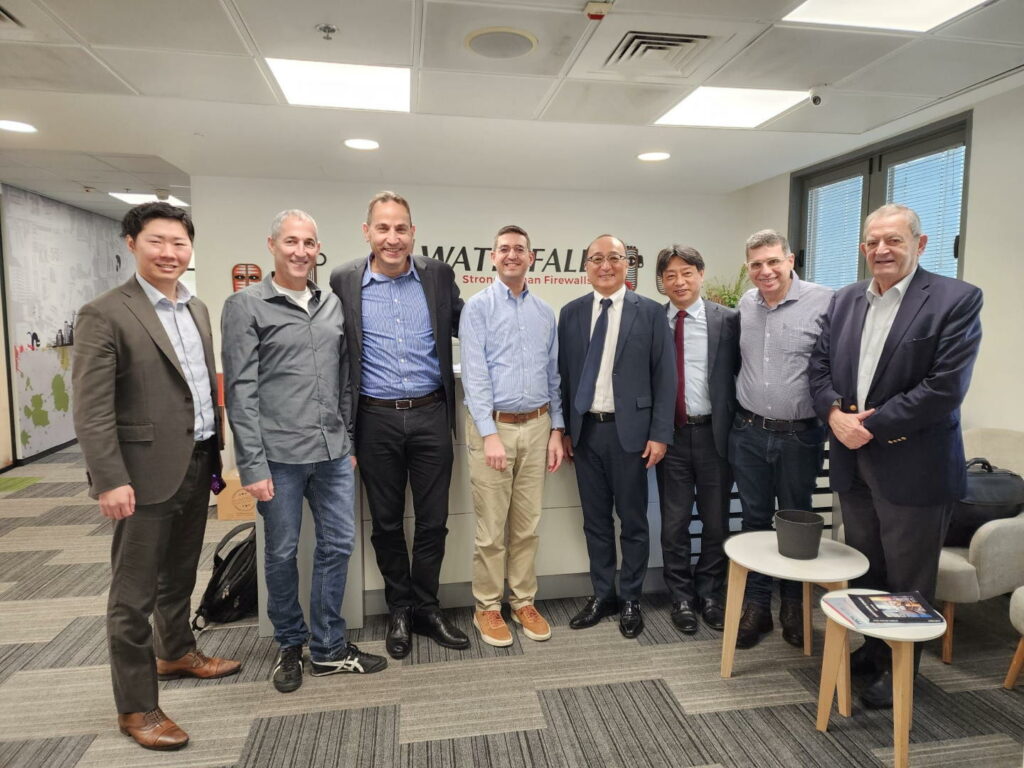 Looking Forward
Critical infrastructure products and services must be both reliable and seamlessly deployed. Waterfall's partnership with Terilogy emphasizes both firms' continued commitment to improving OT security in Japan with the strongest and most powerful OT security available. Automation of industrial operations is only going to increase in the years ahead, as the cyber threat environment becomes more challenging. Unidirectional Gateways enable safe integration of IT and OT systems and so speed up the deployment of new IT/OT integration and automation initiatives in thoroughly-secured designs.
About Waterfall Security
Waterfall Security Solutions' unbreachable OT cybersecurity technologies keep the world running. For more than 15 years, the most important industries and infrastructure have trusted Waterfall to guarantee safe, secure, and reliable operations. The company's growing list of global customers includes national infrastructures, power plants, nuclear generators, onshore and offshore oil and gas facilities, refineries, manufacturing plants, utility companies, and more. Waterfall's patented Unidirectional Gateways and other products combine the benefits of impenetrable hardware with unlimited software-based connectivity, enabling 100% safe visibility into industrial operations and automation systems.
About Terilogy
Terilogy Co., Ltd. was established in 1989 and handles a wide range of products from hardware to software and service offerings to meet market and customer needs in four core segments: security, networking, monitoring, and solution services as a technology value creator. With more than 300 customers, mainly large corporations and telecommunications carriers, the company has extensive experience and a proven use case in network-related business.