SUBSCRIBE


MORE


PREVIOUS EPS.


PREVIOUS EPS.


SUBSCRIBE


Next EPS.

The Top 20 Cyber Attacks on ICS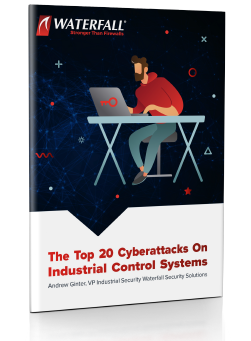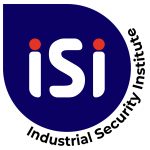 THE INDUSTRIAL SECURITY INSTITUTE
OT / industrial / ICS cybersecurity concepts from the perspective of the world's most secure industrial sites. Truly secure sites ask different questions, and so get different answers. Subscribe to never miss an episode
ROUNDS #1 – STRONG GUARD
In round #1 we start with the basics – a strong guard. We learn, what are our soft targets in boxing vs. industrial security? And how do we defend them?
KNOCKING OUT OT CYBER RISK
Cybersecurity mitigations aren't always the most important part of OT cyber risk programs, but are always the most expensive. Join us for 5 rounds of discussion on how to address OT cyber risks more effectively.
We are joined by professional boxer – Rob Couzens, Because a fight is a fight. Rob is a Golden Gloves champion, 4 time WBC Canadian Super Middleweight champion and Team Canada member. Whether it comes to boxing, or industrial cyber security,  some techniques and some principles are universal.
ABOUT ANDERW GINTER
At Waterfall, Andrew leads a team of experts who work with the world's most secure industrial sites. He is author of two books on industrial security, a co-author of the Industrial Internet Consortium's Security Framework, and the co-host of the Industrial Security Podcast. Andrew spent 35 years designing SCADA system products for Hewlett Packard, IT/OT connectivity products for Agilent Technologies, and OT/ICS security products for Industrial Defender and Waterfall Security Solutions.Rou
Share
WhatsApp
LinkedIn
Facebook
Twitter
Email