Enabling the digital oil field eBook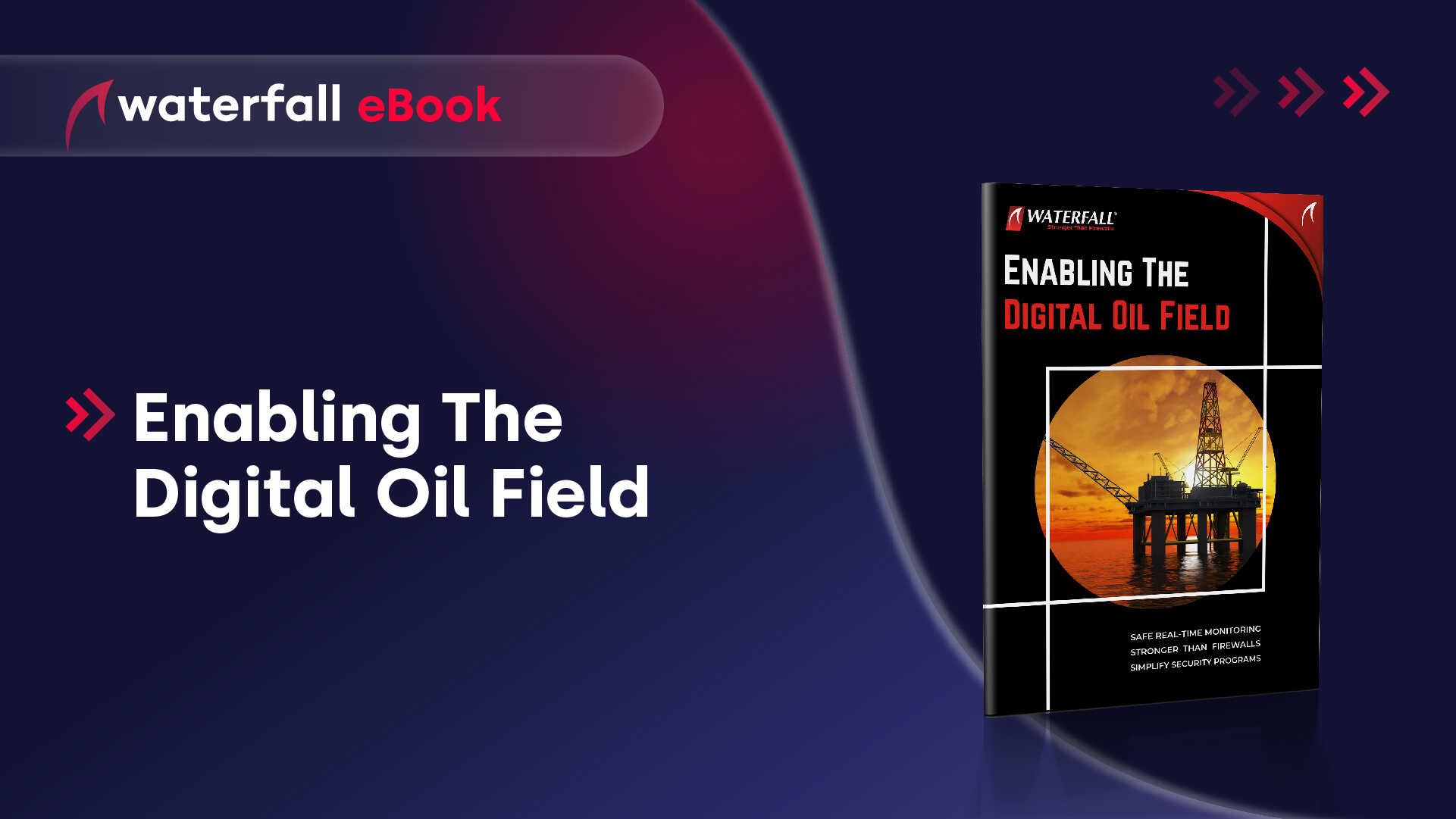 As Oil and Gas operators continue to digitize process networks, the increasing complexity of the threat landscape and the rapid sophistication of cyber attacks has stakeholders across the enterprise concerned. From board-level management to technical engineers, both awareness of the threats and the skilled workforce to defend against them is essential.
Due to this increased dependency on digital technology, nearly any activity in the oil and gas industrial life cycle is subject to risks caused by cyber vulnerabilities. The interconnection of networks between process equipment and traditional Internet-based information systems has opened attack pathways into the heart of up, mid and downstream processes as never before witnessed. A successful attack and its potential impact on the environment and public safety poses a tremendous risk to operator reputation as well as financial well-being of the company.
Learn how industrial-grade, stronger-than-firewall security is essential to protecting the control system boundary from cyber attacks all along the oil and gas industrial lifecycle.
100% visibility with disciplined control
Safe Monitoring Of Offshore Exploration & Production Control Systems
SCADA Security for Pipeline Networks
Protecting Petrochemical Refining From Evolving Cyber Threats
Fill this form to download