Watch: How to Protect Manufacturing ICS from Targeted Ransomware | Industry Series | iSi
https://youtu.be/eWW6HUuYqpYhttps://youtu.be/eWW6HUuYqpY

SUBSCRIBE


MORE


PREVIOUS SERIES


PREVIOUS EPS.


SUBSCRIBE


MORE VIDEOS

Dig deeper – download the accompanying ebook here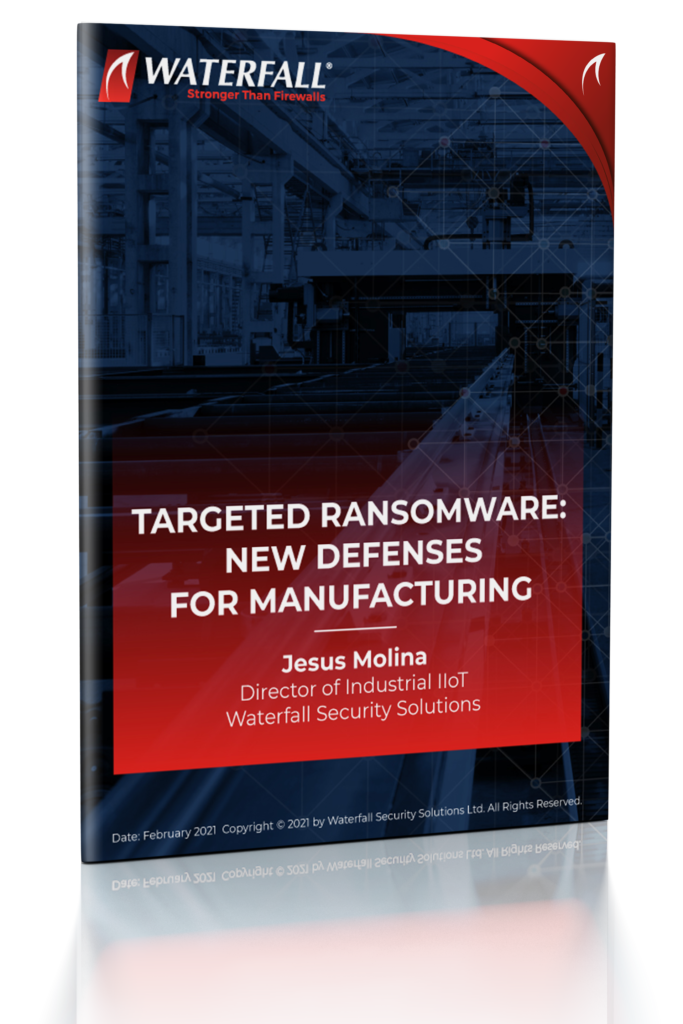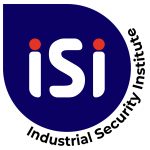 THE INDUSTRIAL SECURITY INSTITUTE
OT / industrial / ICS cybersecurity concepts from the perspective of the world's most secure industrial sites. Truly secure sites ask different questions, and so get different answers. Subscribe to never miss an episode
TARGETED RANSOMWARE IN MANUFACTURING
In many manufacturing organizations, the distinction between business-critical and manufacturing critical systems has blurred. This is a cybersecurity problem – efficient plants need connectivity between business and manufacturing systems, and all connections that let data move let attacks move as well. Dr. Jesus Molina takes us back to basics: classify systems, identify data flows and control those data flows thoroughly enough to provide essential assurances of cybersecurity.
ABOUT JESUS MOLINA
Jesus Molina is Waterfall's Director of Industrial IoT. He is a security expert with years of experience in both OT and IT security, with a focus in manufacturing and critical infrastructure. A former hacker, his early research on offensive security for building automation has been echoed by many publications, including Wired and The Register. He also co-authored the Industrial Internet Security framework, regarded as one of the most comprehensive studies on securing connected operational systems. Mr. Molina holds several security-related patents and has published many research articles on diverse topics including intrusion detection, building security infrastructure, cloud security and IIoT security. He also co-organized the IoT Sandbox at the RSA conference, displaying real time hacks on everyday IoT items. Jesus holds a M.S. and a Ph.D from the University of Maryland.
Share
Share on whatsapp
WhatsApp
Share on linkedin
LinkedIn
Share on facebook
Facebook
Share on twitter
Twitter
Share on email
Email
NEWSLETTER SIGNUP
RECENT POSTS