Rosh Ha'Ayin, Israel, October 19th, 2023 – Waterfall Security Solutions, a leader in OT cybersecurity, announced today the successful deployment of its unidirectional security gateways to protect Amber Grid, Lithuania's vital gas transmission system operator. In light of recent high-profile cyber-attacks and regional geopolitical tensions, safeguarding critical national infrastructures has become paramount. Waterfall's unidirectional gateways now provide the world's most robust defense against online threats, ensuring secure and uninterrupted operation for Lithuania's gas transmission network.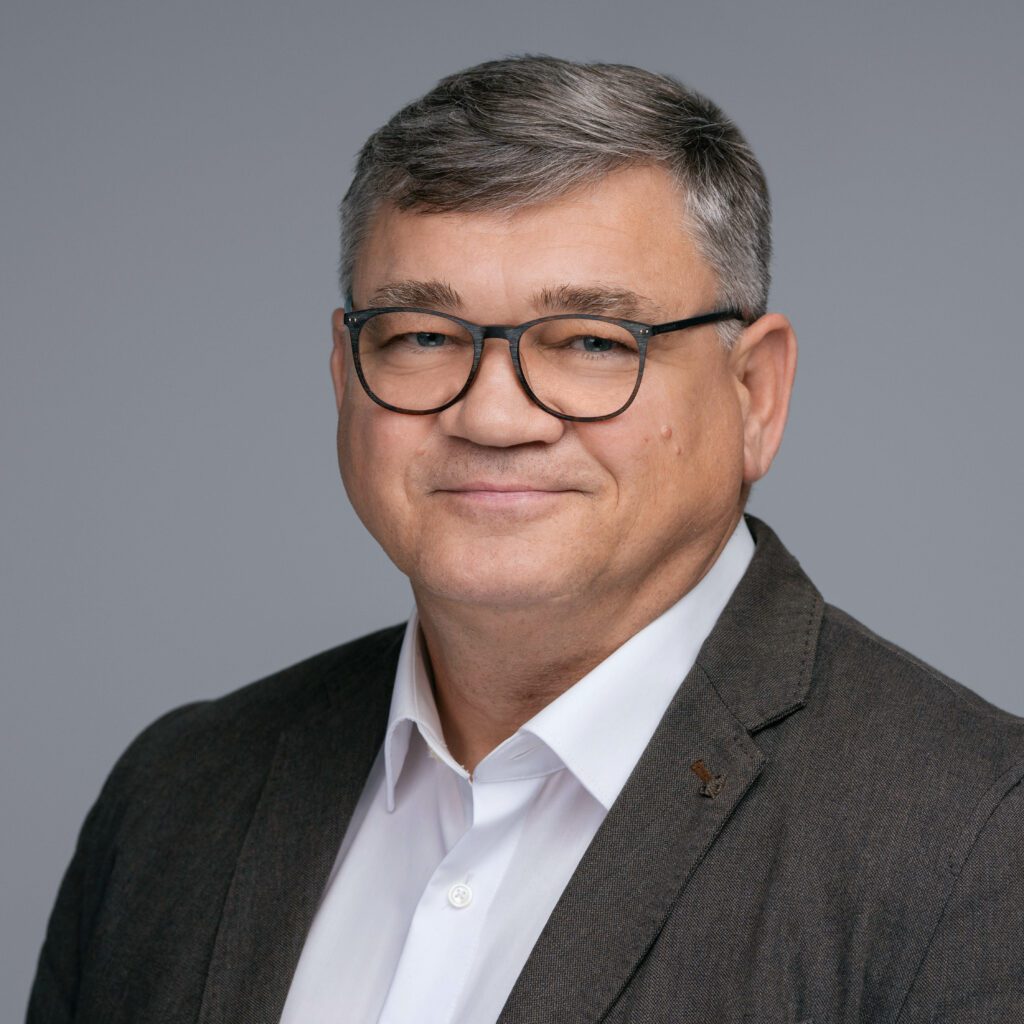 Amber Grid's responsibilities include transporting natural gas to consumers, gas compressor stations, and other critical energy infrastructure across Lithuania. Additionally, their network interconnects with gas transmission systems in Poland and the Baltic states. By deploying Waterfall's unidirectional gateways, Amber Grid has reinforced its cyber defenses, ensuring secure outbound operational data exchanges with neighboring international operators. This successful implementation guarantees the safe coordination of pipeline operations, protecting Amber Grid's critical systems from potential cyber threats.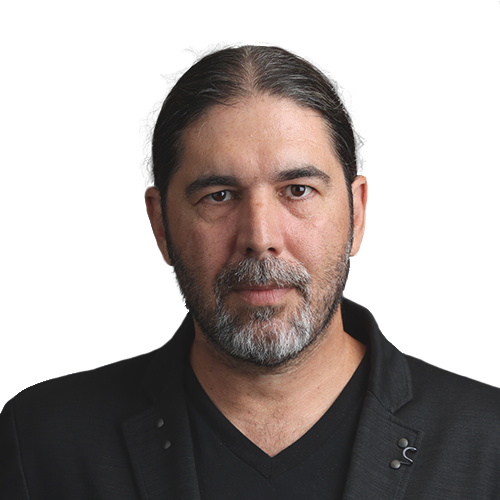 "The strategic importance of ensuring security extends beyond just Lithuania's gas transmission grid; it also reinforces security at our international gas interconnections," remarks Vilmantas Bieliauskas, Head of the Prevention of Amber Grid. "Unidirectional Gateways provide maximum physical cyber protection, facilitating a safe exchange of operational data across the national network and beyond."
"In this time of heightened tension throughout Europe, robust protection for critical infrastructures is more important than ever," said Lior Frenkel, CEO and Co-Founder at Waterfall Security Solutions. "At Waterfall Security, we are pleased to have been selected by Amber Grid to protect their vital operations. Critical infrastructures of all types deserve the strongest of protections in these challenging times."
About Amber Grid
Amber Grid is the operator of the Lithuanian gas transmission system. Company operates 2300 km of high- pressure gas pipelines, gas distribution stations, 2 gas compressor stations. Amber Grid system is connected to gas transmission systems of 4 other countries and the Klaipėda LNG terminal. Well-developed Lithuanian gas transmission system serves as regional hub for the gas transmission towards North in Latvia direction. By achieving the goals of decarbonization of the gas sector, Amber Grid is actively analyzing the possibilities and conditions for adapting the Lithuanian gas transmission system to the transportation of green gas, including hydrogen.
About Waterfall Security Solutions
Waterfall Security Solutions' unbreachable OT cybersecurity technologies keep our world running. For more than 15 years, critical industries and infrastructure have trusted Waterfall to guarantee safe, secure, and reliable operations. Waterfall's growing list of global customers includes national infrastructures, power plants, nuclear reactors, onshore and offshore oil and gas facilities, refineries, manufacturing plants, utilities, and more. Waterfall's patented Unidirectional Gateways and other revolutionary products combine the benefits of impenetrable hardware with unlim