Rosh Ha'ayin, Israel, November 20th 2023 – Waterfall Security Solutions is pleased to announce a partnership with Watchdog Cyber. The new partnership will help Watchdog's manufacturing clients securely connect their IT networks to their industrial OT networks. This step is crucial for enhancing overall manufacturing efficiency by fully addressing security concerns that stem from the connectivity required for optimizing factory performance and productivity.
Waterfall Security Solutions is a leading provider of OT Security, with a range of unbreachable Unidirectional Security Gateways that enable safe IT/OT integration. Watchdog Cyber is a comprehensive cyber-attack mitigation solution provider, based in Michigan, with a strong presence in the local manufacturing industry. The new partnership leverages the best of both companies and will provide manufacturers with the same level of unbreachable cybersecurity that is used by critical industries such as airports, railways, and nuclear power plants. Most importantly, manufacturers will be able to take advantage of secure cloud connectivity, securing routine tasks for predictive maintenance and Overall Equipment Effectiveness (OEE).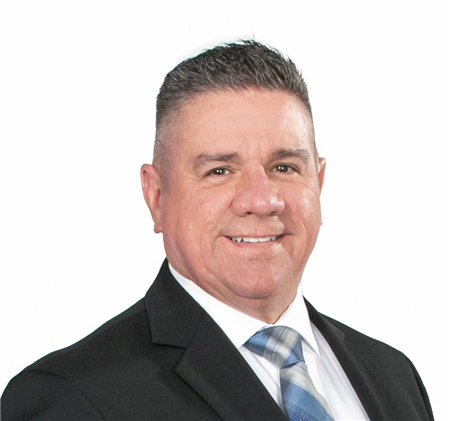 "Our primary emphasis lies in aiding industrial manufacturers with the secure integration of their IT and OT systems. We are thrilled to announce our partnership with Waterfall Security Solutions, a renowned leader in ICS/SCADA cybersecurity." said Dan Heimler, CEO and Co-Founder of Watchdog Cyber, "Waterfall's cutting-edge Unidirectional Gateway technology perfectly aligns with the security requirements of contemporary industrial enterprises, granting our manufacturing clients complete access to their innovative solutions."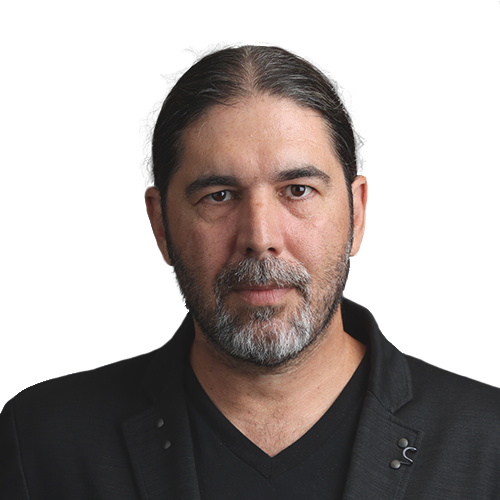 "With a growing threat environment and a decreasing appetite for risk, manufacturers of all kinds are hardening their cyber defenses, and that includes protecting their industrial operations." said Lior Frenkel, CEO of Waterfall Security Solutions. "Watchdog Cyber's existing relationships with manufacturers will help accelerate the process of securing their OT/IT boundaries while enabling secure connectivity to third-party vendors for performance optimization."
About Waterfall Security Solutions
Waterfall Security Solutions' unbreachable OT cybersecurity technologies keep our world running. For more than 15 years, critical industries and infrastructure have trusted Waterfall to guarantee safe, secure, and reliable operations. Waterfall's growing list of global customers includes national infrastructures, power plants, nuclear reactors, onshore and offshore oil and gas facilities, refineries, manufacturing plants, utilities, and more. Waterfall's patented Unidirectional Gateways and other revolutionary products combine the benefits of impenetrable hardware with unlimited software-based connectivity, enabling 100% safe visibility into industrial operations and automation systems.
About Watchdog Cyber 
Watchdog Cyber is a comprehensive cyber-attack mitigation solution provider. 100% committed to making sure business owners have the most reliable and up-to-date protection against cyber and ransomware attacks. Our team of talented cybersecurity experts can help you rest easy knowing your company and data are properly protected. 
Visit Watchdogcyber.com 
For media inquiries:
Anna Plot
Waterfall Security Solutions
info@waterfall-security.com