Rosh Ha'Ayin, Israel – October 25th, 2023 – Waterfall Security Solutions, the leader in OT cybersecurity, today announced its strategic partnership with SecuriOT, a leading provider of cybersecurity tools and services for safeguarding automated production facilities and critical infrastructures.  
The new partnership will greatly benefit SecuriOT customers, empowering them to seamlessly integrate Waterfall Security's cutting-edge technology between their operational technology (OT) and information technology (IT) environments. By leveraging Waterfall Security's expertise and proven unidirectional gateways technology, SecuriOT will bolster its ability to secure core business operations, including critical infrastructure and manufacturing systems.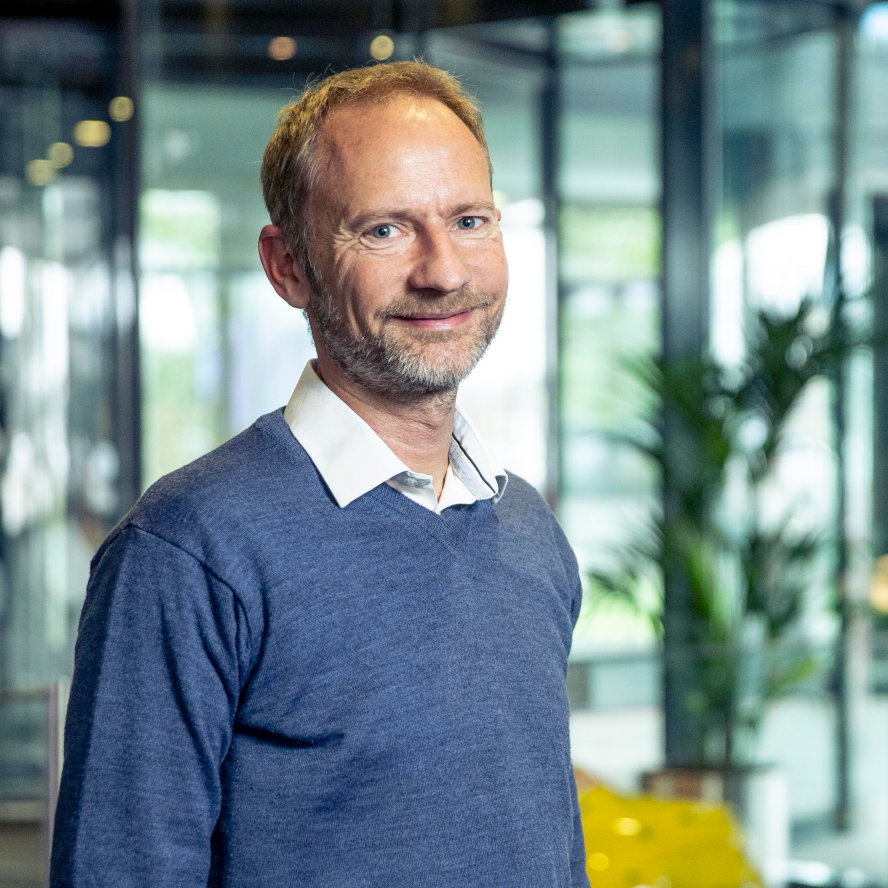 Jørgen Hartig, Adm.Dir/CEO at SecuriOT, stated "We are very happy to share this news of our partnership with Waterfall. Their experience in OT cybersecurity is second to none, and their market-leading technology will enable us to further help customers secure their core business whether running critical infrastructure or critical manufacturing systems. Our new partnership emphasizes our dedication to OT cybersecurity as well as confirming our position as a preferred partner for OT cybersecurity in the region."
Lior Frenkel, CEO, and Co-Founder of Waterfall Security said, "Our partnership with SecuriOT as an expert company in Industrial Cybersecurity out of Denmark, together with Waterfall's leading and proven Unidirectional Gateways, will help Danish and Nordic infrastructure companies protect their critical environments against outside attacks like targeted ransomware and malicious software."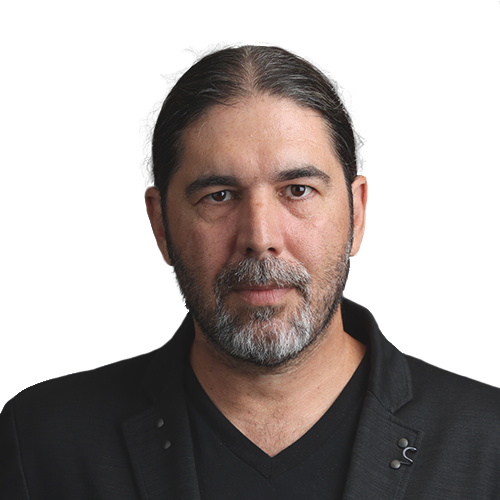 Collaboration between Waterfall Security and SecuriOT is essential for ongoing cyber defense hardening efforts throughout Europe. These efforts are driven by recent cybersecurity standards and regulations that mandate robust industrial cybersecurity for crucial infrastructure.
Waterfall Security's recent establishment of a European headquarters in Amsterdam further underscores its dedication to addressing the rapid expansion of industrial cybersecurity throughout the region.
About Waterfall Security Solutions 
Waterfall Security Solutions' unbreachable OT cybersecurity technologies keep our world running. For more than 15 years, critical industries and infrastructure have trusted Waterfall to guarantee safe, secure, and reliable operations. Waterfall's growing list of global customers includes national infrastructures, power plants, nuclear reactors, onshore and offshore oil and gas facilities, refineries, manufacturing plants, utilities, and more. Waterfall's patented Unidirectional Gateways and other revolutionary products combine the benefits of impenetrable hardware with unlimited software-based connectivity, enabling 100% safe visibility into industrial operations and automation systems.  
About SecuriOT  
SecuriOT is specialized in cyber security for OT/ICS environments. As a company recognized for its high level of dedication to and expertise in the OT/ICS niche, SecuriOT is the "trusted advisor" and preferred partner for OT cyber security of organizations running critical infrastructure and critical control systems.  SecuriOT delivers a variety of recognized industry leading solutions, consultancy and services to help secure production systems (OT/ICS) against cyber threats. In addition to that SecuriOT has developed internationally recognized software tools supporting OT security teams in their risk assessment and management work. An important foundation for SecuriOT's business approach is that OT-security is not just fixed with a quick analysis or a network component. It is a continuous process to ensure security at the right level, and it often requires a new mindset, greater visibility and a better understanding of the cyber threats against your company. This is where SecuriOT creates value for our customers. 
Visit: SecuriOT (English Website)  
For media inquiries:
Anna Plot
Waterfall Security Solutions
info@waterfall-security.com