Assuring safe, secure and resilient physical operations
London, United Kingdom, April 4, 2023: OTIFYD, EMEA's next generation OT security services and solutions provider , and Waterfall Security Solutions, the OT security company, today announce a strategic partnership to strengthen industrial cybersecurity in many industries. This collaboration provides OTIFYD's customers with secure and consolidated IT/OT integration technology that safeguards against both current and future cyber threats.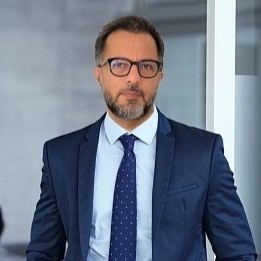 "We are excited to join forces with Waterfall Security and advance our shared goals of better serving our customers and providing them with secure, reliable and defensible solutions," said Ali Bozorgmir, Global Director – OT Security Solutions at OTIFYD. "As a trusted advisor, one of our key focus areas is helping our clients to safely integrate critical OT systems and assets, which used to be isolated, with less trusted networks. For asset owners with operations where cyber compromise is unacceptable, Waterfall's Unidirectional Gateways bring peace of mind." he added. "Our previous and successful experience working with the Waterfall Security team on different projects across EMEA has made this partnership an obvious progression to fulfil our strategy of offering best-in-class solutions to our client base."
"Waterfall Security is pleased to be partnered with and working closely with OTIFYD," said Andrew Ginter, VP Industrial Security at Waterfall Security Solutions. "OTIFYD's deep OT security expertise and experience protecting safe, secure and resilient operations in many industries is a tremendous complement to Waterfall's industry-leading products and technologies."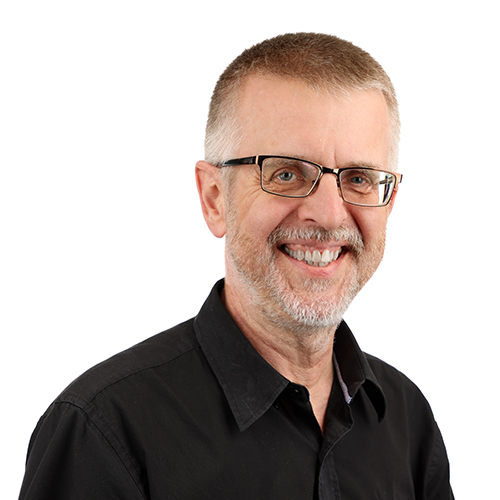 In a world where production outages and even more serious consequences of cyber attacks are more than doubling annually, it is increasingly important to deploy full-spectrum protections, from policies and programs to powerful network protections and practiced incident response and recovery teams. The OTIFYD / Waterfall partnership together covers all aspects of industrial cybersecurity programs.
About OTIFYD
OTIFYD is an elite team of highly trained and experienced industrial control system and automation and certified security experts with their prime and only focus on industrial cyber security, bridging the IT and OT divide by providing consultancy services and solutions across EMEA, enabling organisations and asset owners to operate their primary processes with confidence in a secure and protected environment.
About Waterfall Security Solutions
Waterfall Security Solutions' unbreachable OT cybersecurity technologies keep the world running. For more than 15 years, the most important industries and infrastructure have trusted Waterfall to guarantee safe, secure and reliable operations. The company's growing list of global customers includes national infrastructures, power plants, nuclear generators, onshore and offshore oil and gas facilities, refineries, manufacturing plants, utility companies, and more. Waterfall's patented Unidirectional Gateways and other evolutionary products combine the benefits of impenetrable hardware with unlimited software-based connectivity, enabling 100% safe visibility into industrial operations and automation systems.