New partnership provides proactive protection for important industries
Rosh Ha'Ayin, Israel – May 9, 2023 – Waterfall Security Solutions, the OT security company, and Atlantic Data Security, the premier cybersecurity solutions provider with over 30 years' experience in the cyber security industry, today announce a partnership to protect data centers, building automation systems and critical infrastructure facilities. With attacks on OT networks becoming more powerful and pervasive, this new partnership provides owners and operators with solutions that dramatically improve the security posture and preparedness of physical operations.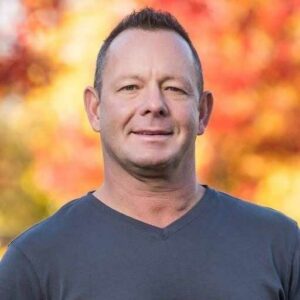 "Providing our clients with the strongest and most advanced OT cyber protection is a top priority for Atlantic Data Security," said Scott Kasper, Executive VP and General Manager for Atlantic Data Security. "The partnership with Waterfall Security Solutions reflects this commitment and will improve protection for OT networks from steadily increasing ransomware and targeted attacks."
"Waterfall's partnership with Atlantic Data Security is driven by a shared commitment and vision to provide data center facilities and industrial customers with the strongest cyber protection possible, while enabling technological advancement and efficiencies for these owners and operators," said Lior Frenkel, CEO and Co-Founder at Waterfall. "The Waterfall Atlantic Data Security partnership brings the strongest unidirectional solutions, providing unbreachable protection for our joint customers."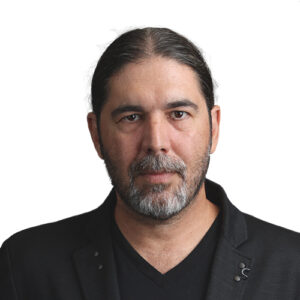 Waterfall Unidirectional Security Gateways and related solutions are used by the world's most secure industrial sites. Unidirectional Gateways provide hardware-enforced, engineering-grade protection for industrial operations, and integrate easily and reliably into any industrial and operations environment. With the new partnership in place, Waterfall and Atlantic Data Security will provide customers in data centers, power generation, manufacturing, oil & gas, water treatment and more, with the security solutions and support required to maintain the essential elements of a robust OT security infrastructure.
About Waterfall Security
Waterfall Security Solutions' unreachable OT cyber security technologies keep the world running. For over 15 years, the most important industries and infrastructure have trusted Waterfall to guarantee safe, secure and reliable operations. The company's growing list of global customers includes national infrastructures, power generation, nuclear generators, onshore and offshore oil and gas facilities, refineries, manufacturing plants, utility companies, rail networks and more. Waterfall's patented Unidirectional Gateways and other products combine the benefits of impenetrable hardware with unlimited software-based connectivity, enabling 100% safe visibility into industrial operations and automation systems.
About Atlantic Data Security
With over 30 years in the cyber security industry, Atlantic Data Security are experienced in the essential elements of an organization's security infrastructure. Atlantic Data Security is fully trained on the security solutions provided to customers, offering end-to-end value from architecture to professional services, managed services, post-deployment support, and consulting. Atlantic Data Security's proprietary security model secures and prepares our customers against potential threats that are now pervasive in the modern business world. The company aims to be an extension of customer IT teams, providing a resilient and secure working environment.