Rosh Ha'ayin, Israel, October 24th 2023: Waterfall Security today announced a new strategic partnership with Amitec. Combining Waterfall's Unidirectional Security Gateways with Amitec's vast experience in making OT data available will help further secure operational OT data for industrial networks.
Waterfall Security Solutions is a leading provider of unbreachable OT security, enabling OT networks to be safely integrated with IT networks. Amitec is a leading Nordic software and services company specializing in transforming real-time and historical process data into insights and has been serving Nordic customers for over 25 years.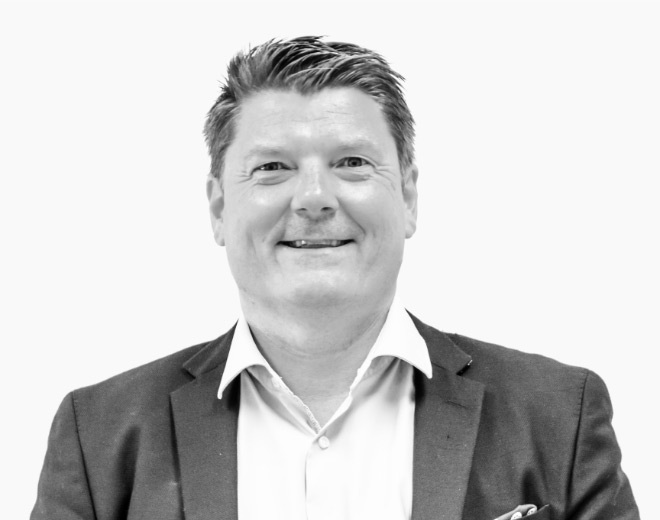 "At Amitec, our expertise is making operational (OT) data available to all enterprise users in a secure way, enabling safe IT/OT integration. We've been doing it for over 25 years, striving for continuous improvement in our service offerings." explained Børre Heggernes, CTO of Amitec, "Partnering with Waterfall enables us to go to the next level with adding a physical layer of security."
"This partnership helps solidify our presence in the European market" said Amir Grovais, VP Sales at Waterfall Security Solutions, "By partnering with Amitec, their customers are able to quickly secure the connectivity to their OT data, with integration that can be put into place in a matter of days."
The new partnership helps alleviate Amitec's customers' concerns for OT/IT integration and provides a secure way to connect OT with IT and the Cloud. Most importantly, this partnership will help shorten time-to-value for customers down to just a few days, delivering real-time access to all operational data without any risk to the OT environment.
About Waterfall
Waterfall Security Solutions' unbreachable OT cybersecurity technologies keep our world running. For more than 15 years, critical industries and infrastructure have trusted Waterfall to guarantee safe, secure, and reliable operations. Waterfall's growing list of global customers includes national infrastructures, power plants, nuclear reactors, onshore and offshore oil and gas facilities, refineries, manufacturing plants, utilities, and more. Waterfall's patented Unidirectional Gateways and other revolutionary products combine the benefits of impenetrable hardware with unlimited software-based connectivity, enabling 100% safe visibility into industrial operations and automation systems.
About Amitec
Amitec is a leading Nordic software and services company, specialized in transforming real-time and historical process data into insights. Since 1996, Amitec has provided customers with solutions, applications, and knowledge to close the gap between operational and information technology. We support your digitalization projects from a process data and PI system perspective.
Visit https://www.amitec.no/