Work at Waterfall Security
Waterfall Security Solutions is a global leader in industrial cybersecurity, providing unbreachable protection to critical industrial systems since 2007.

Waterfall's employees make major contributions toward making our world a safer place by protecting critical infrastructure.

At Waterfall Security, our workers are the most important assets, and keeping them happy, and motivated, is mission critical.

Waterfall's employees learn useful new skills on-the-job, gaining a strong understanding of industrial systems and cybersecurity.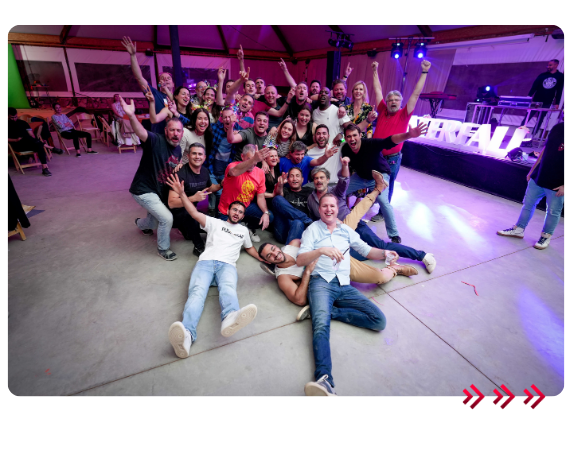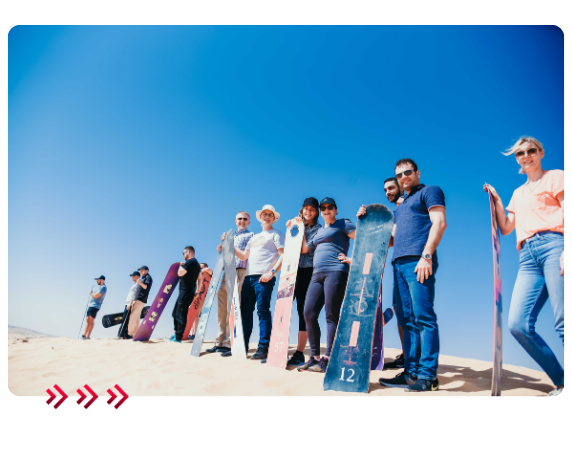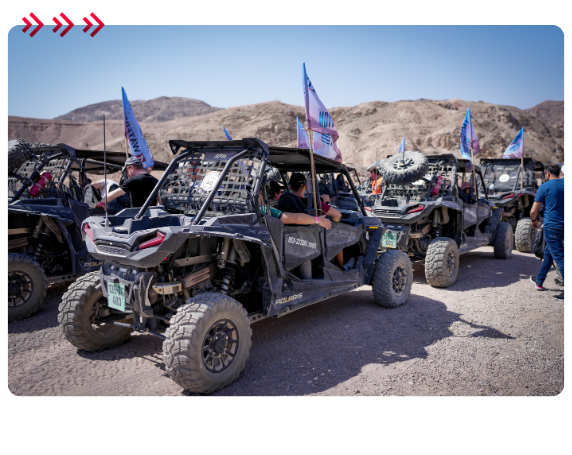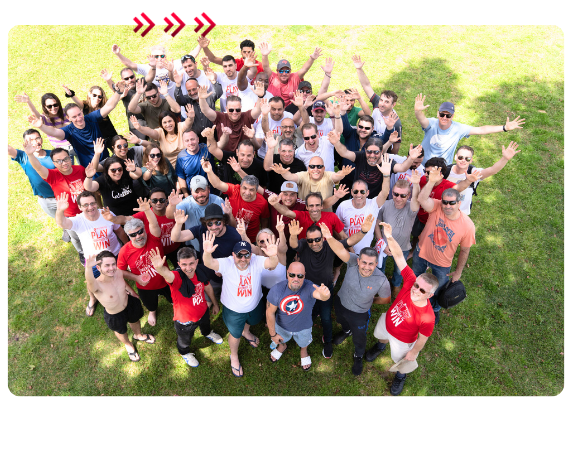 SDR – RoW
About The Position
Sales Development Representative (SDR)-EMEA

About

Since 2007, Waterfall Security Solutions has been providing the highest level of protection for critical infrastructure and vital industries. With headquarters in Israel and offices in UAE, Singapore, USA, Europe, and Australia, Waterfall delivers the highest level of OT protection while enabling safe connectivity and visibility for industrial control systems (ICS).

Waterfall Security Solutions specializes in providing unidirectional security gateway technology that allows data to flow out of a network but prevents any external cyber threats from entering the network. This helps in ensuring the security and integrity of critical infrastructure, such as power grids, water treatment facilities, and manufacturing plants, which are often targeted by cyberattacks.

In this critically key role at Waterfall Security, the SDR EMEA is typically the "first" sales contact with prospective customers. He is responsible for developing qualified opportunities for Sales Managers and effectively growing the Sales Pipeline to achieve revenue goals.

The SDR will use various sales and lead generation tools, events, and Marketing campaigns to qualify potential leads for the sales team.

Responsibilities
Identify and develop new business leads through various channels including cold calling, email, and social selling (Outbound).
Respond, engage, and qualify inbound leads and inquiries from marketing, online channels, and events. (Inbound).
Set appointments for the sales team with qualified leads using BANT criteria.
Achieve or exceed daily, weekly, and monthly goals as defined by management.
Collaborate with team members to innovate and optimize the SDR process.
Work closely with the sales team to develop and implement tailored prospect communication plans and create target account lists.
Requirements
Native English speaker or native-level – needed.
Extra European language(s) is a big advantage (German, Dutch, Spanish, Italian).
Dynamic, high-energy sales professional with 1+ years of SDR experience within an intense and goal-oriented environment – ideally from a Security or OT product company.
Strong cold calling and qualification skills.
Demonstrated achievement in a B2B quota-carrying role.
Strong computer, written, and communications skills.
Experience with Salesforce.com, Salesloft, Sales Navigator, Lusha and other common SDR productivity tools.
Team player.
Ability to travel when needed (~1-2x /year).
Apply for this position