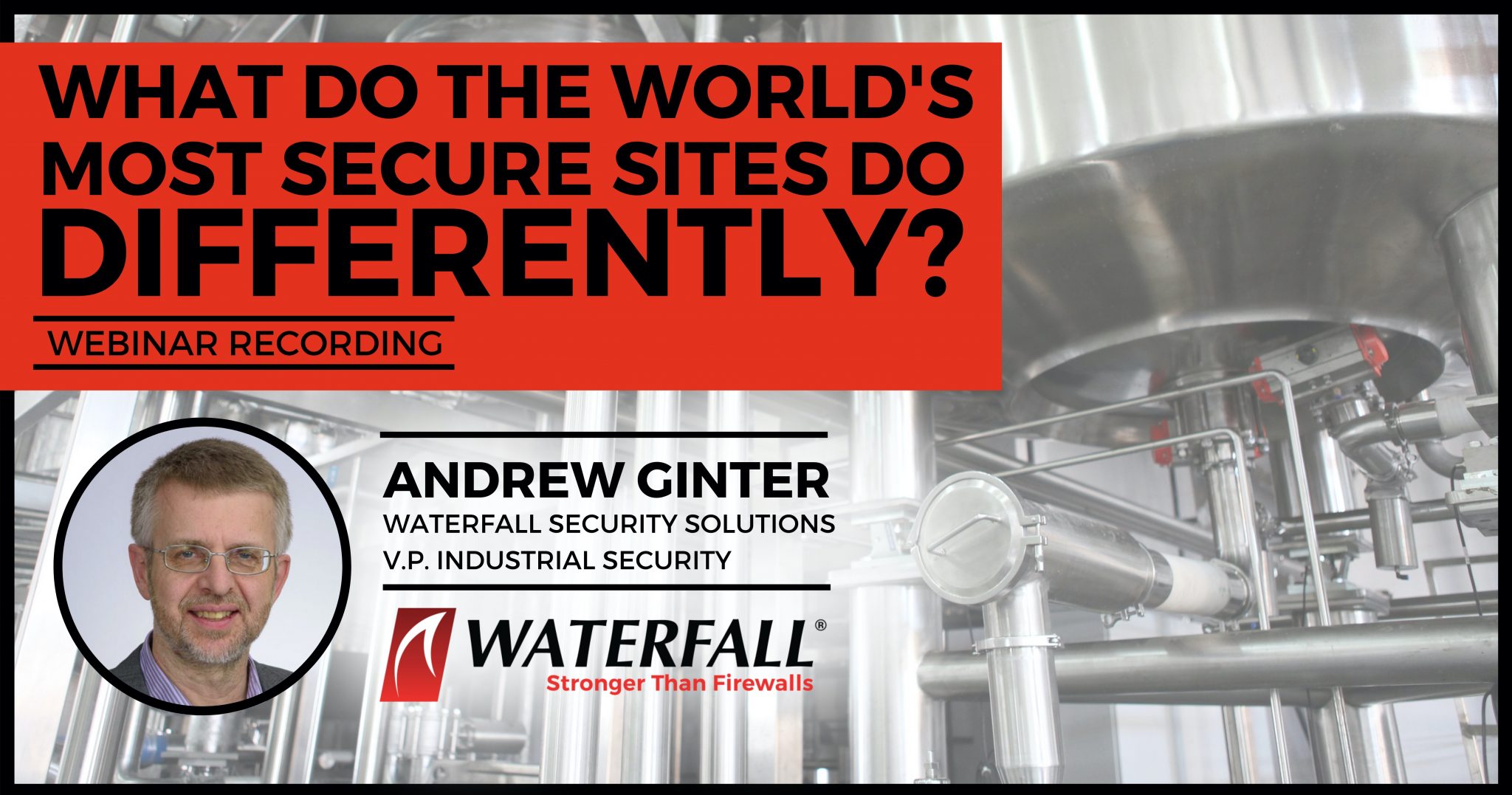 05 May 2020

What do the World's Most Secure Sites do Differently? Webinar with Andrew Ginter

Missed the latest secure operations technology (SEC-OT) webinar with Andrew Ginter? Here is your chance to catch up and watch the full recording now.

This webinar reviews what the world's most secure industrial sites do differently – they ask different questions, they get different answers, and they apply those answers to produce very different security program designs. Given the steadily worsening threat environment, it seems clear that we all need to start exploring and deploying at least some of the cybersecurity approaches and designs that are commonplace at thoroughly-secured operations.
Request a free copy of Andrew Ginter's Secure Operations technology book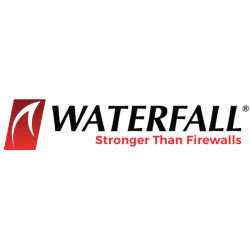 Latest posts by Waterfall Team
(see all)