Missed the latest SecurityWeek webinar on unidirectional remote access, with Andrew Ginter? Catch up now and watch the full recording below.
In these challenging times of quarantines and travel restrictions, remote access has become vitally important to industrial sites.
Legacy remote access systems, such as VPNs, jump hosts and two-factor authentications systems, are problematic, however, because they introduce unacceptable risks to physical operations. In this webinar, we review common attack patterns for these software-only technologies. We then compare these legacy technologies to modern, unidirectional remote access systems.
That unidirectional gateway technology can support remote access at all is a surprise to many practitioners, even more so that there are many different kinds of such remote access systems in widespread use. Explore how the world's most secure industrial enterprises use modern, hardware-enforced unidirectional solutions for remote access to their industrial operations.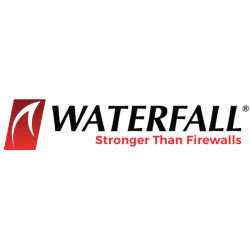 Latest posts by Waterfall Team
(see all)