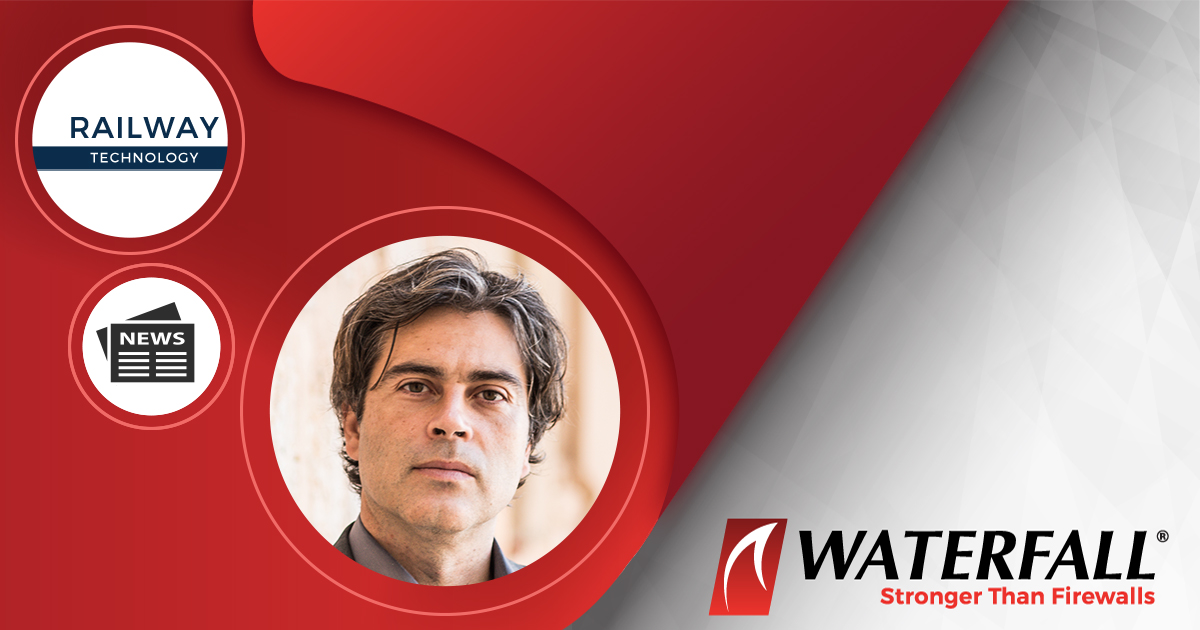 29 Aug 2020

Railway Technology: Cybersecurity in rail – three lessons we learnt from the IRS webinar

Over the past months the railway sector has increasingly become victim of cyberattacks. In this webinar we learnt what this actually means for the industry and how it can protect itself from things escalating even further. According to Dr. Jesus Molina if cybercriminals realize that data loss is not enough a deterrent for rails companies to pay ransoms, attacks will escalate, likely hitting OT systems instead. Click below to read Railway Technology's Rails Summit webinar recap.
Learn more about rails cybersecurity. Download the eBook by Dr. Jesus Molina - Cyber Security Imperatives For Vital Rail Networks at Operation Control Centers.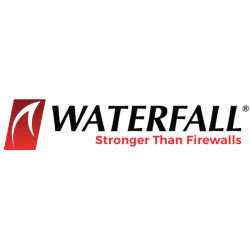 Latest posts by Waterfall Team
(see all)