The Industrial Security podcast features guests with a wide range of perspectives. This play list collects a handful of episodes on the theme of OT security monitoring.
Malcolm – A New (Free, INL) Tool for Network Visibility - Jens Wiesner | Podcast Episode #22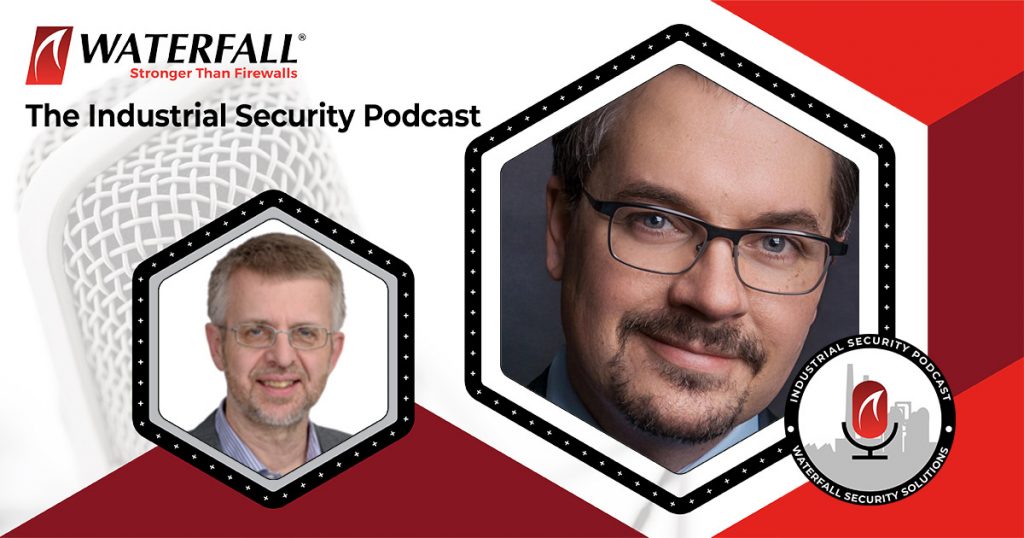 Jens Wiesner returns to the Industrial Security Podcast to discuss the German BSI's commitment to the new "Malcolm" OT network visibility tool. 
LAYER ZERO ANOMALY DETECTION – ILAN GENDELMAN AND HADAS LEVINE | PODCAST EPISODE #19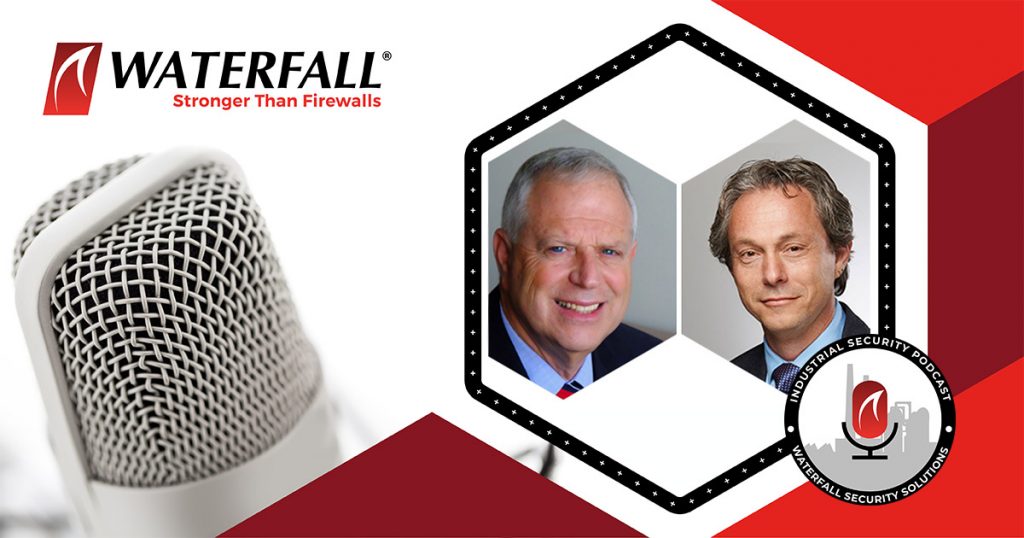 Explore out of band security and operational anomaly detection with Ilan Gendelman and Hadas Levine of SIGA OT Solutions. 
We can only secure what we know we have - Rick Kaun | EPISODE #15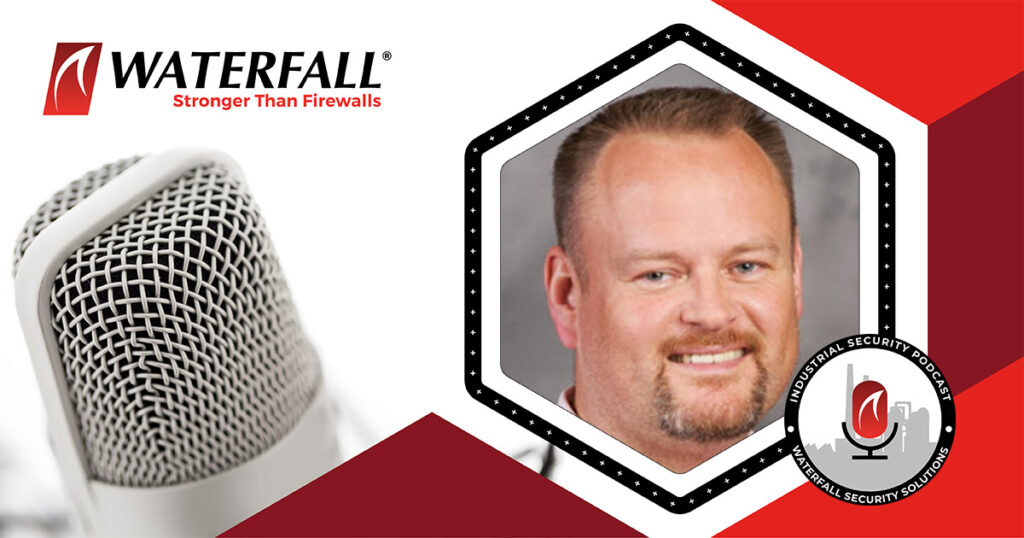 Asset inventory is the foundation of industrial security, which is essential to IT/OT convergence. Rick Kaun, VP Solutions at Verve Industrial Protection, talks about asset inventory concepts and the Verve Industrial technology for inventory.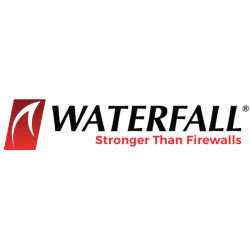 Latest posts by Waterfall Team
(see all)