16 Oct 2019

Secure Operations Technology Webinar with Andrew Ginter

If you missed the latest webinar hosted by CS2AI with Andrew Ginter, here's your chance to catch up.

IT security teams responsible for OT security often report frustration – operations teams resist standard IT security measures. In this webinar, Andrew Ginter describes Secure Operations Technology (SEC-OT), a perspective, methodology and set of best practices that secure sites use to augment standard IT security programs in order to provide robust protection to sensitive OT networks.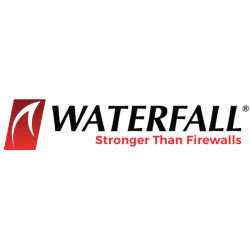 Latest posts by Waterfall Team
(see all)