02 Jun 2020

Secure Operations Technology Webinar (EMEA)

Back by popular request, the full recording of Andrew Ginter's Secure Operations Technology webinar (EMEA). Learn what the world's most secure industrial sites do differently.


Who's it for? – Anyone who designs, or approves spending for, OT / industrial control system security programs, such as those for power plants, refineries, railways, airports, water utilities, large buildings and campuses and many others.



Request a free copy of Andrew Ginter's Secure Operations technology book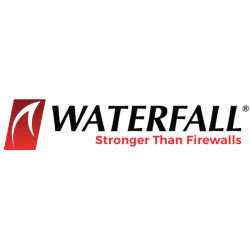 Latest posts by Waterfall Team
(see all)