Waterfall Security is coming to AVEVA PI World in Amsterdam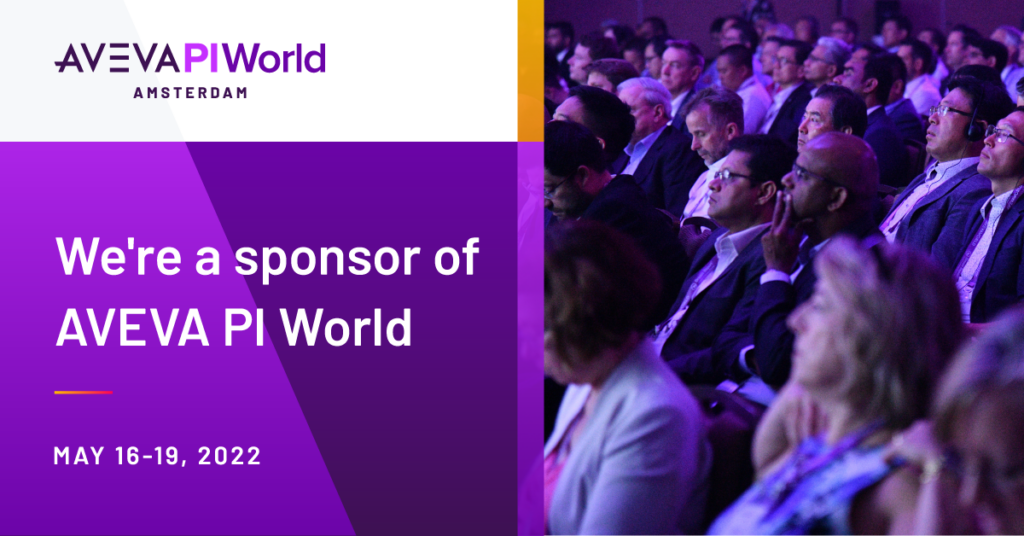 We are excited to participate in the upcoming AVEVA PI WORLD event in Amsterdam on May 16-19, 2022. Waterfall Security Solutions is a proud AVEVA partner and a GOLD sponsor for this event. Be sure to visit our stand at Partner Expo at the RAI Amsterdam Convention Centre.
Additionally, Waterfall will hold two presentations during the event, looking at how automation and cybersecurity interact. We look at how enterprise-wide and even Internet-wide access to operational data drives automation and efficiencies, but cloud connectivity comes with a material increase in industrial & OT cyber risk. We look at how targeted ransomware routinely breaks through firewalls to put safe and reliable operations at risk. We look at the evolution of ransomware – how today's criminal groups are using what only a couple of years ago were considered nation-state attack techniques. And we look at new ways to address these threats, while still reaping the benefits of connectivity and automation.
Schedule a meeting with Waterfall Expert

When?
Tuesday, May 17, 14:25
AVEVA & Waterfall: Physically Safe Data Hub Connectivity – The Gateway to Heaven?
Speakers: Andrew Ginter and Evgeni Elzin
Wednesday, May 18, 14;00
Safe Access to PI System Data: Anytime, Anywhere.
Speaker: Andrew Ginter
Click here to see the full schedule>>
Our Speakers

Schedule a meeting at the event


Share this event with your colleagues
Share on whatsapp
WhatsApp
Share on linkedin
LinkedIn
Share on facebook
Facebook
Share on twitter
Twitter
Share on email
Email