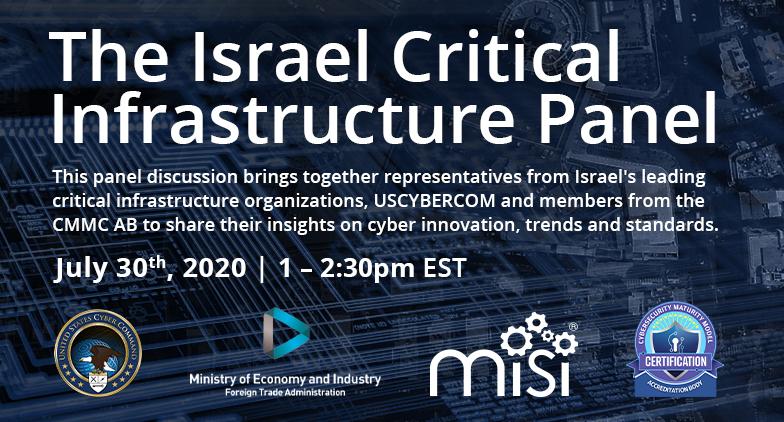 19 Aug 2020

The Israel Critical Infrastructure Panel – MISI Webinar

Abstract

The majority of Industrial Control Systems (ICS) monitor critical infrastructure around the world. While many nations are putting a greater emphasis on ICS cyber, Israel is considered one of the leaders. How does Israel define critical infrastructure? What are the trends in ICS cyber? What is Israeli cyber policy today and what are the plans for the future? This panel discussion brings together representatives from Israel's leading critical infrastructure organizations, USCYBERCOM and members from the CMMC AB to share their insights on cyber innovation, trends and standards.

About Lior Frenkel

Lior Frenkel is the CEO and Co-Founder of Waterfall Security Solutions. Waterfall is the OT security company, with products deployed in all types of critical industrial infrastructures and mission-critical industrial operations, world-wide. Waterfall's patented, unidirectional products enable safe IT/OT integration, remote monitoring and diagnostics, cloud connectivity and tamper-proof forensics, without the vulnerabilities that always accompany firewalled connectivity. Lior brings to his role 25 years experience in executive management, cybersecurity and hardware and software research and product development. Lior holds multiple IT & OT security patents and is a frequent contributor to regulatory steering committees, governmental forums, public hearings and closed-door briefings.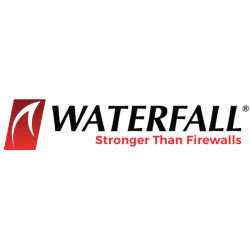 Latest posts by Waterfall Team
(see all)