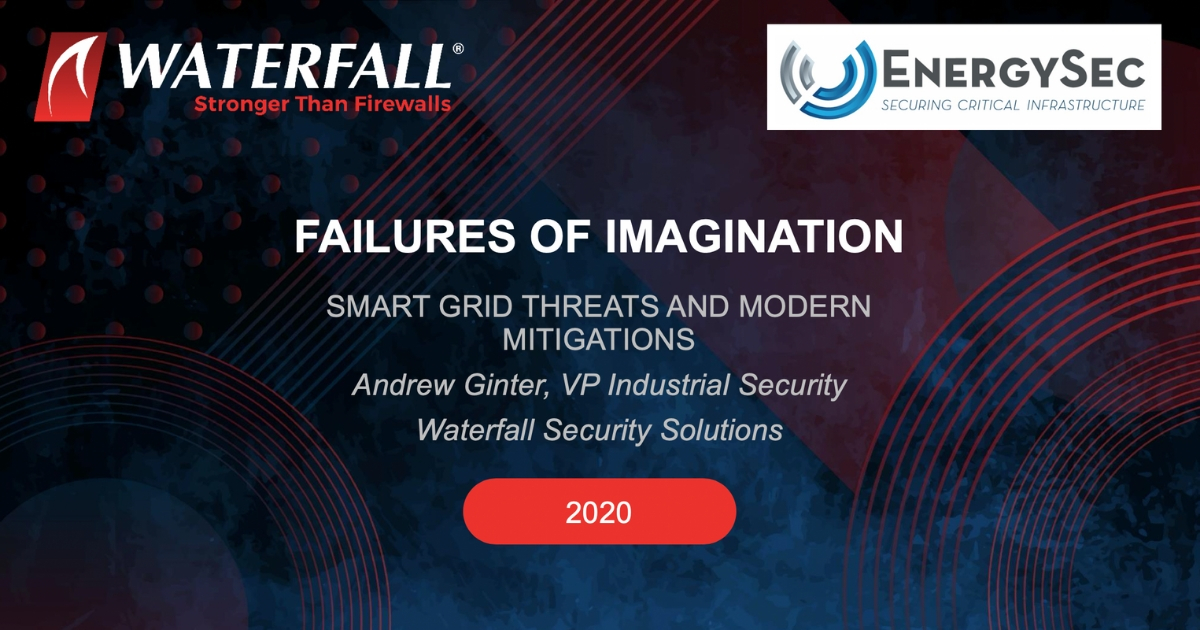 28 Apr 2020

Failures of Imagination: Smart Grid Threats and Modern Mitigations Webinar with Andrew Ginter

If you missed the latest webinar hosted by EnergySec with Andrew Ginter, here's your chance to catch up.

Risk management basics – understand the risks we accept. We should accept no risks blindly. At Waterfall we see electric utilities focusing smart grid risk management on too small a set of adverse outcomes, most of which constitute High Frequency, Low Impact (HFLI) events, such as electric power theft and PII breaches. This presentation suggests a larger set of events that should be part of utility OT cyber risk programs, and reviews modern mitigations for these events including: Secure PHA Review (SPR), Consequence-Driven, Cyber-Informed Engineering (CCE) and Secure Operations Technology (SEC-OT). Modern mitigations generally include physical mitigation for the most serious Low Frequency, High Impact events.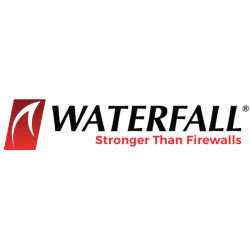 Latest posts by Waterfall Team
(see all)