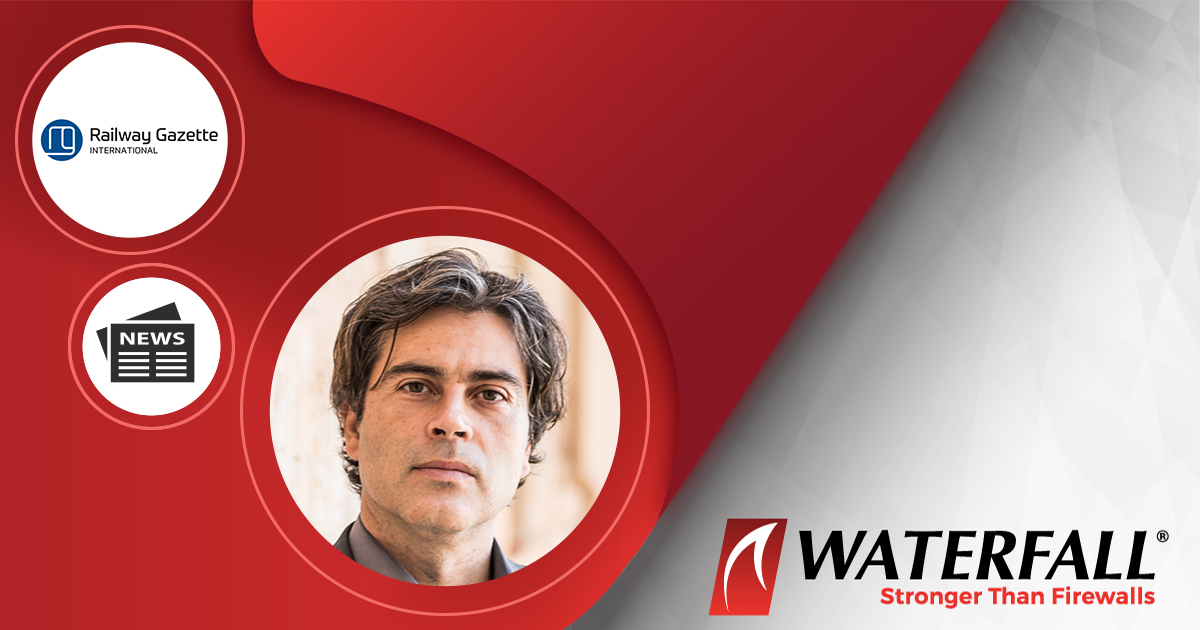 24 Sep 2020

Railway Gazette: Enabling Digital Efficiencies Without Sacrificing Safety in Air Gapped Systems

Railway systems are all too aware of cyber threats and therefore tend to try and keep their operational system air-gapped. In a Railway Gazette article, Dr. Jesus Molina, Director of Industrial IoT in Waterfall Security Solutions Ltd shows how even air-gapped control systems can be exposed to cyberattacks, and presents a widely-used approach to cybersecurity that both enables online digital efficiencies and provides stronger security than does an air gap
Learn more about rails cybersecurity. Download the eBook by Dr. Jesus Molina - Cyber Security Imperatives For Vital Rail Networks at Operation Control Centers.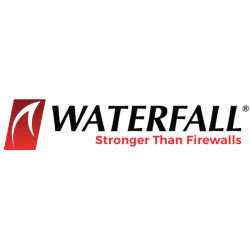 Latest posts by Waterfall Team
(see all)