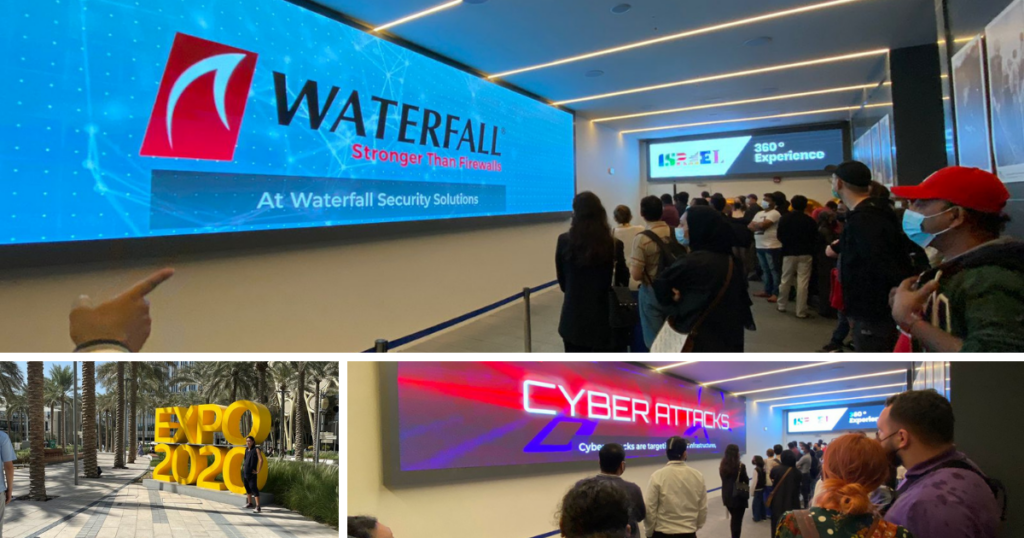 The Israeli pavilion at the largest exhibition in the world – the Dubai Expo, is hosting Waterfall Security as part of Waterfall's regular presence in the Gulf region, and following the opening of the company's new offices in Abu Dhabi in 2021.
By the end of December 2021, about 7 million people from all over the world had visited the exhibition, and with the disappearance of the Omicron wave, the number is expected to increase significantly in the remaining months until closing on 31.3.2022.
The Israeli pavilion at the Dubai Expo is called "Connecting Minds – Creating the Future" and was inspired by the deserts shared by Israel and the Gulf states. The pavilion is an open space without walls and barriers, and according to the designers, it transmits openness and invites guests to explore Israeli content.
Waterfall has chosen to introduce itself to all visitors through a video shown in the Innovation Hall in the Israeli pavilion. So if you are visiting the largest exhibition in the world, feel free to take a peek at the pavilion.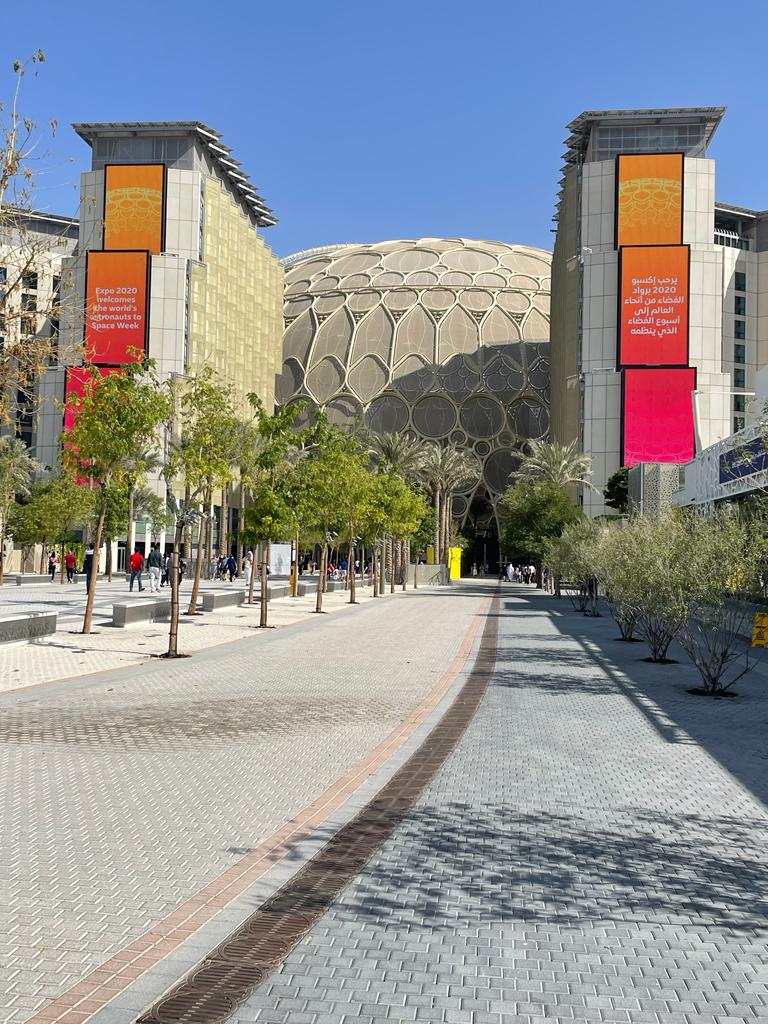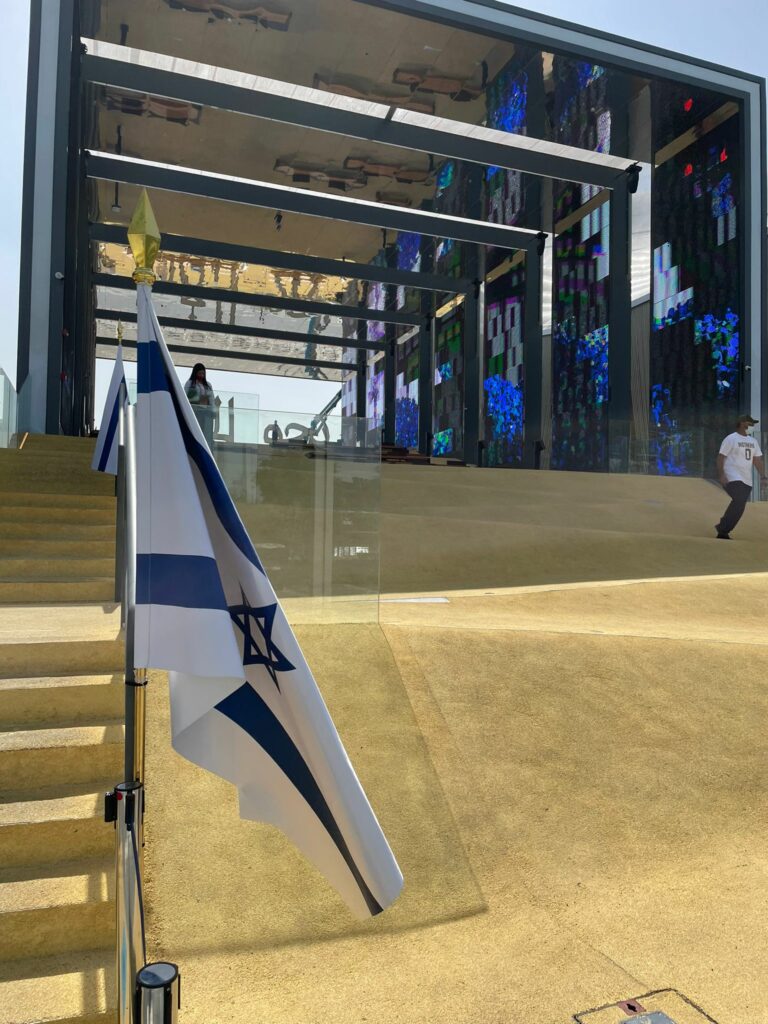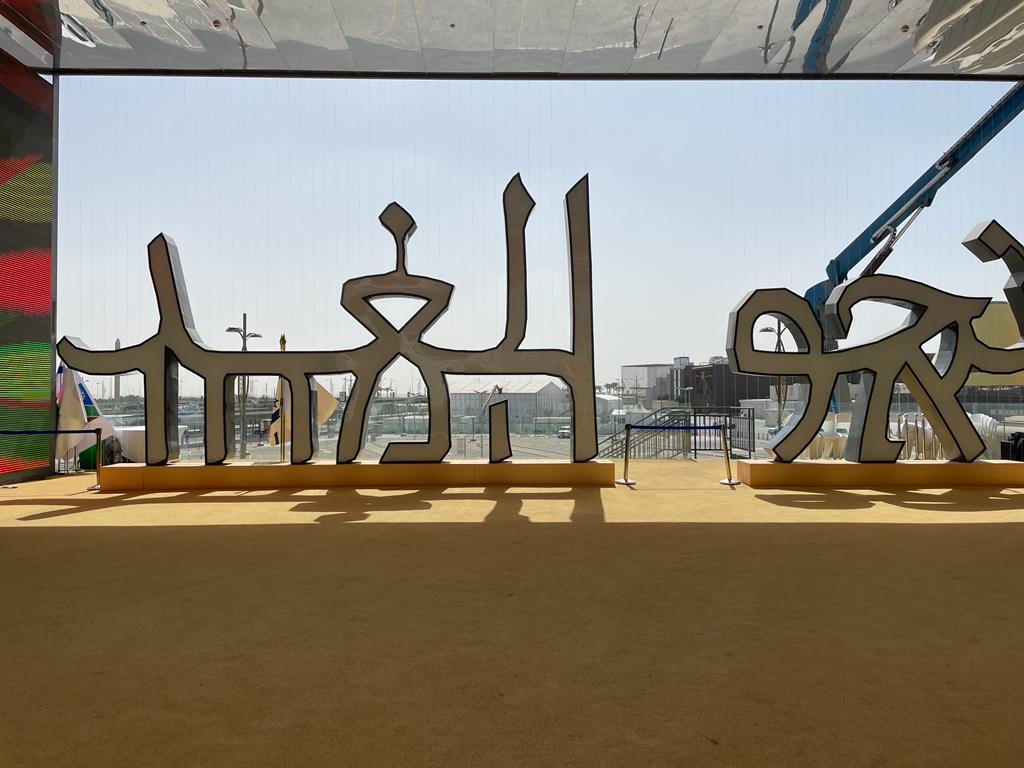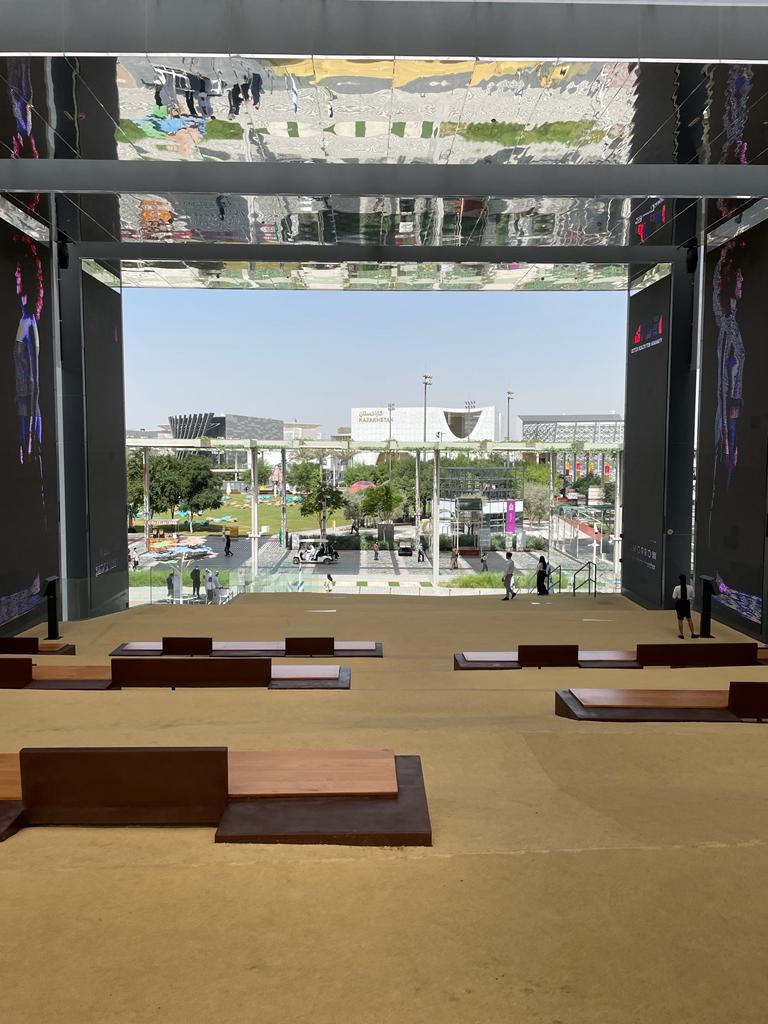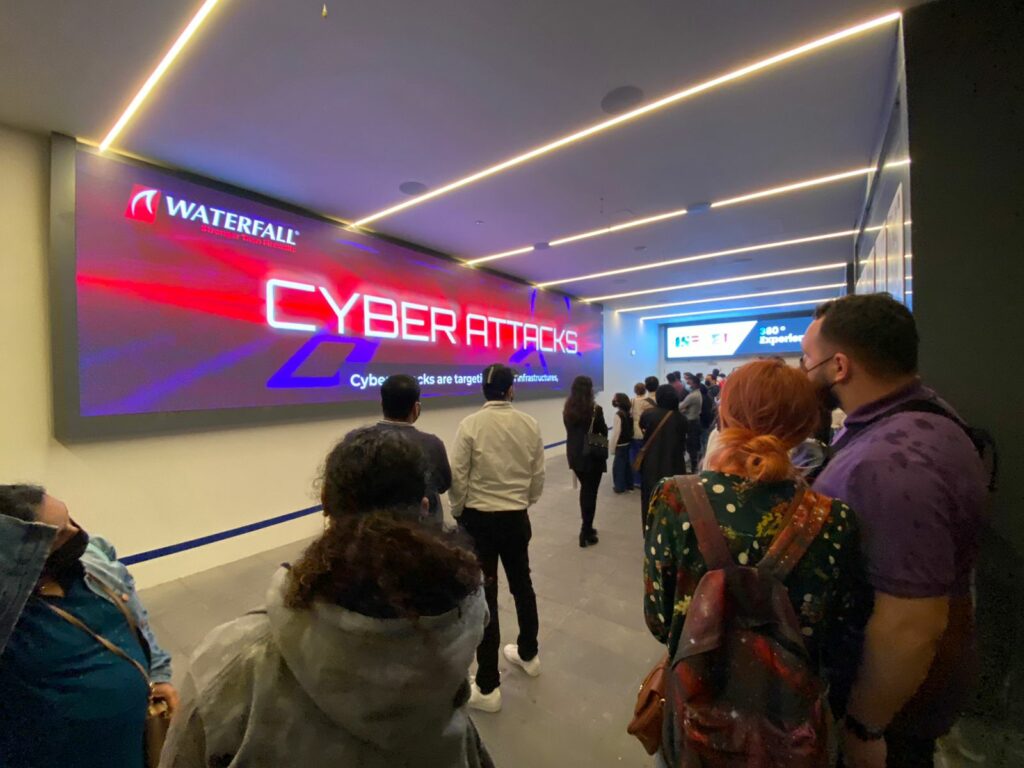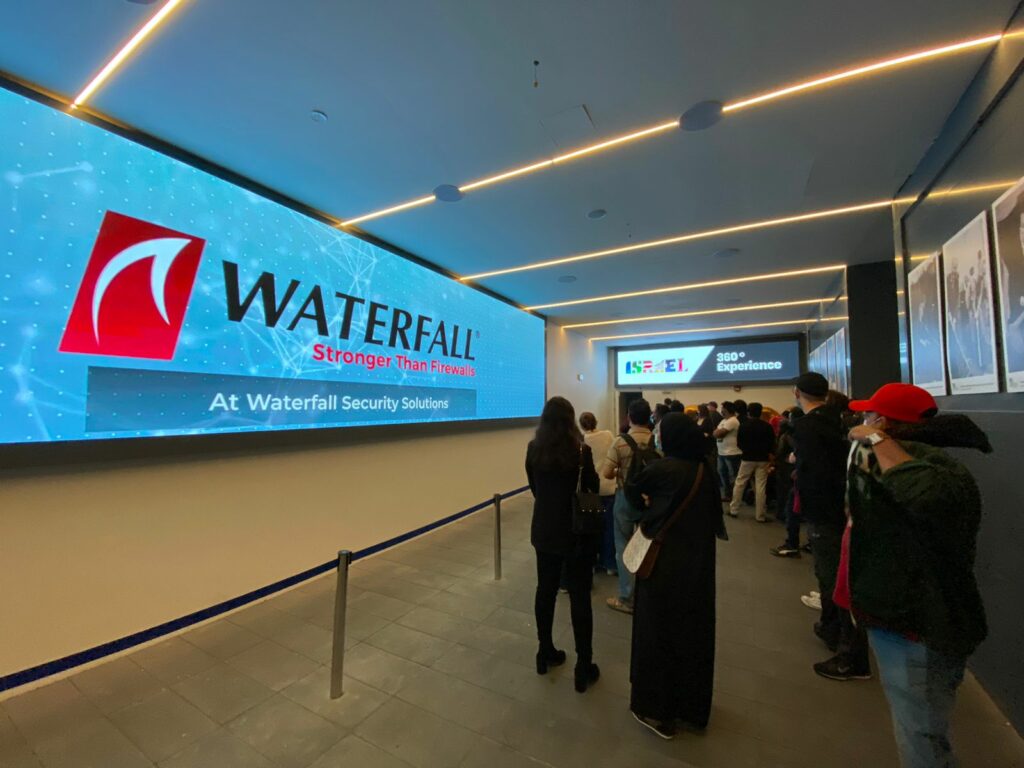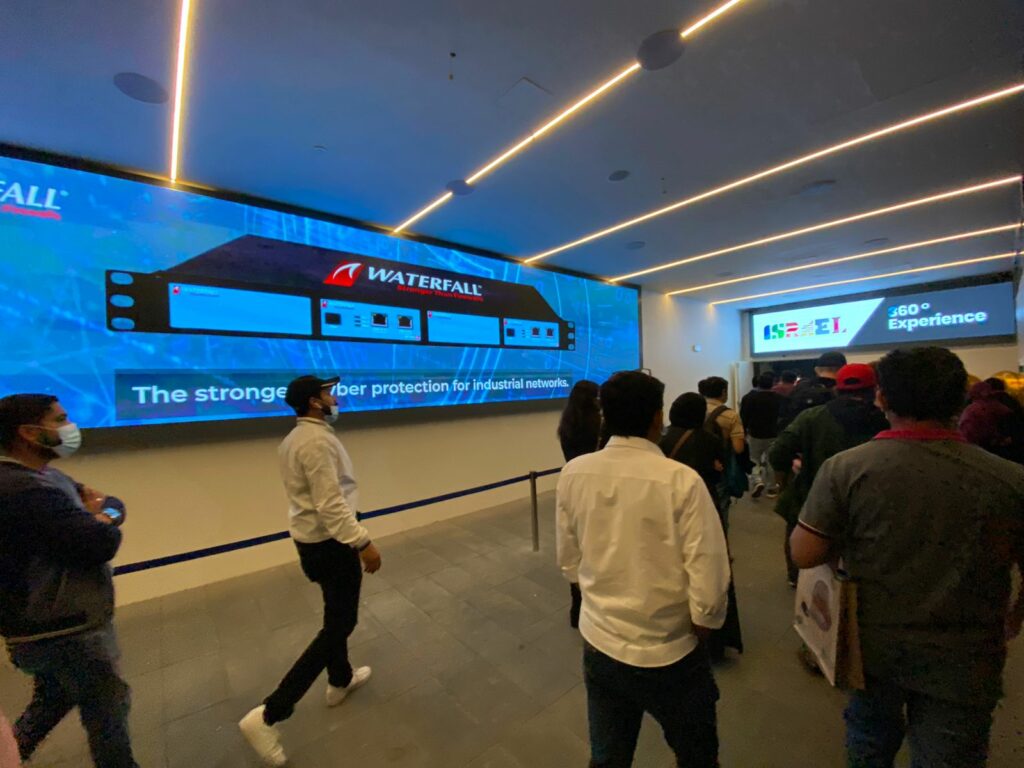 Waterfall's video at the Dubai Expo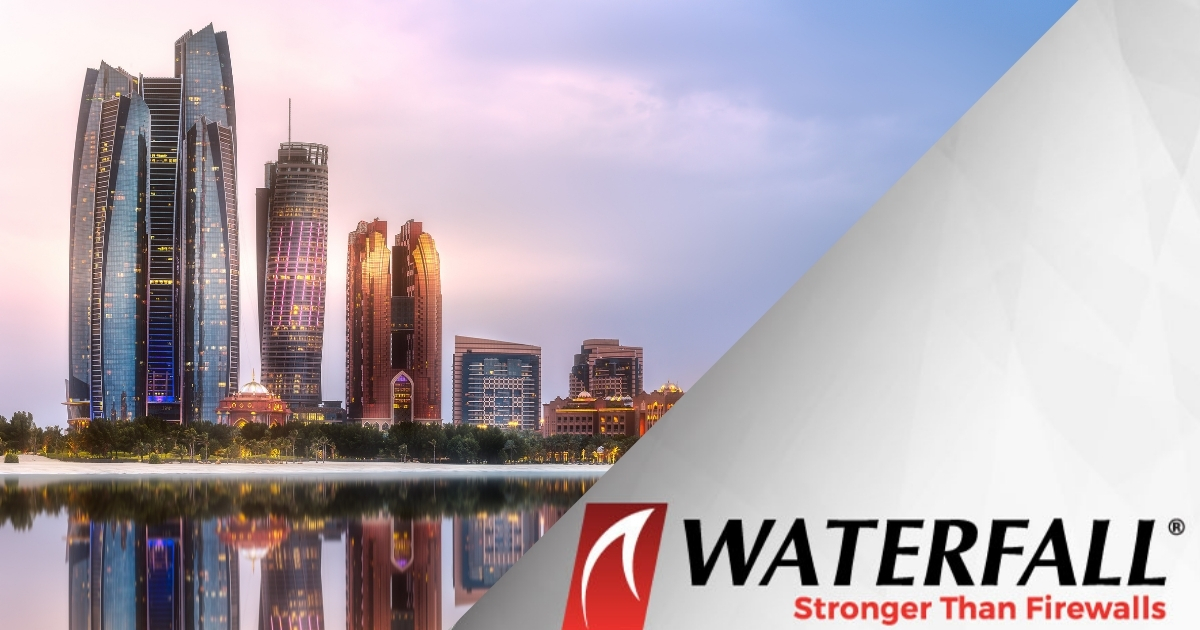 Waterfall Security Solutions announces an expansion into the United Arab Emirates with a Waterfall office opening in Abu-Dhabi.
Read More »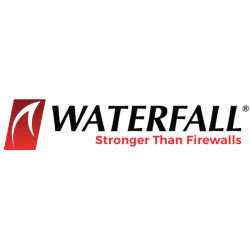 Latest posts by Waterfall Team
(see all)