The Denki Shimbun – The Energy Daily of Japan recently organized a delegation of Japanese Power Companies to visit Israel.  The trip was coordinated via the Israeli Export Ministry with the purpose of promoting Israeli cyber technology for use at the Japanese power sites.
Waterfall Security was among the companies the delegation visited.  Mr. Elisha Olivestone, sales director at Waterfall Security, made a presentation to the delegation and answered questions.  A reporter from The Denki Shimbun joined the trip and the article about this was published in the Japanese newspaper.
Here are a few captions from the ARTICLE, translated from Japanese:
"There are many examples of starting a business after spending time at the Israeli Energy Company (IEC). One such company is Waterfall Security, which provides a one-way communication system. Sales Director Elisha Olivestone kindly prepared and presented materials in Japanese, and pointed out that firewalls alone are not sufficient protection. When firewalls alone are deployed, there remains a risk of intrusion as bi-directional communication is still possible between the Operational Network and the Internet.

In the Waterfall Unidirectional Security Gateway product, the RX is set at the side of IT appliance (such as a mail server), and the TX is set at the Control system side. TX and RX are connected using a fiber optic cable, which creates one-way communication from the Control system to the IT appliance.
With this approach, the intrusion of malicious programs (Malware etc.) is perfectly shut out, by building an environment where the control system cannot receive any data. It is for this reason that Waterfall Unidirectional Security Gateways have been deployed at the majority of nuclear power plants in the USA and at other critical infrastructure sites."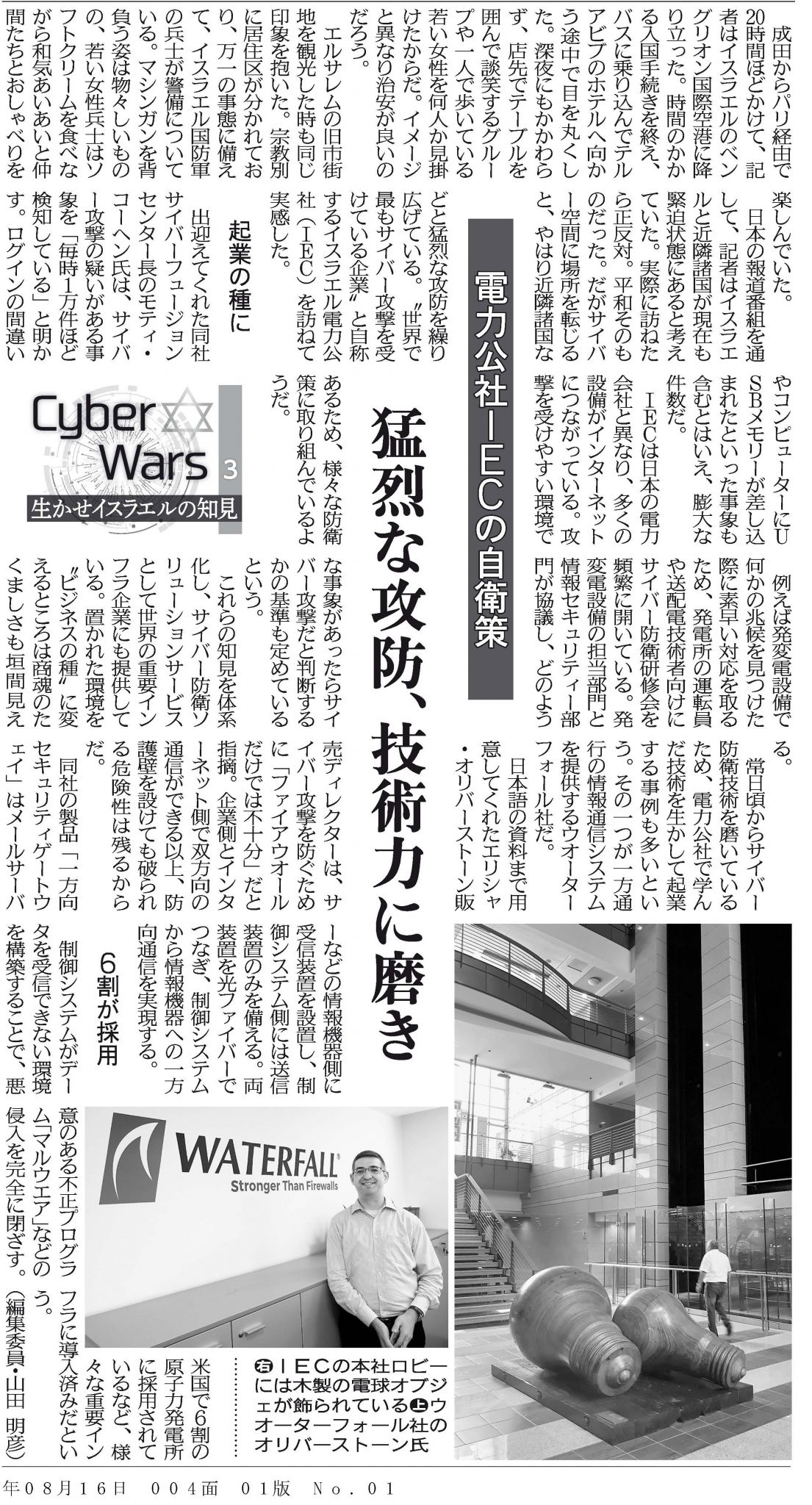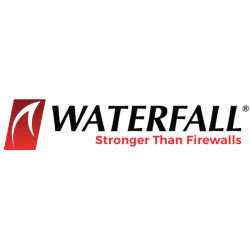 Latest posts by Waterfall Team
(see all)