21 Apr 2019

Classifying Control Systems, Consequences and Criticality – Marty Edwards | EPISODE #7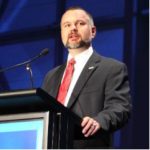 Marty Edwards discusses the need for a standard way to classify the criticality of industrial control systems – eg: safety-critical vs. equipment-critical vs. reliability-critical systems, and what implications such classification should have for industrial security programs.
Marty Edwards is the Director of Strategic Initiatives for ISA (www.isa.org) and the Managing Director of the Automation Federation (automationfederation.org). Before that, Marty was the longest-serving Director of the U.S. Department of Homeland Security's Industrial Control Systems Cyber Emergency Response Team (ICS-CERT).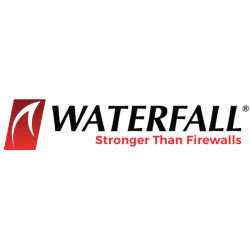 Latest posts by Waterfall Team
(see all)