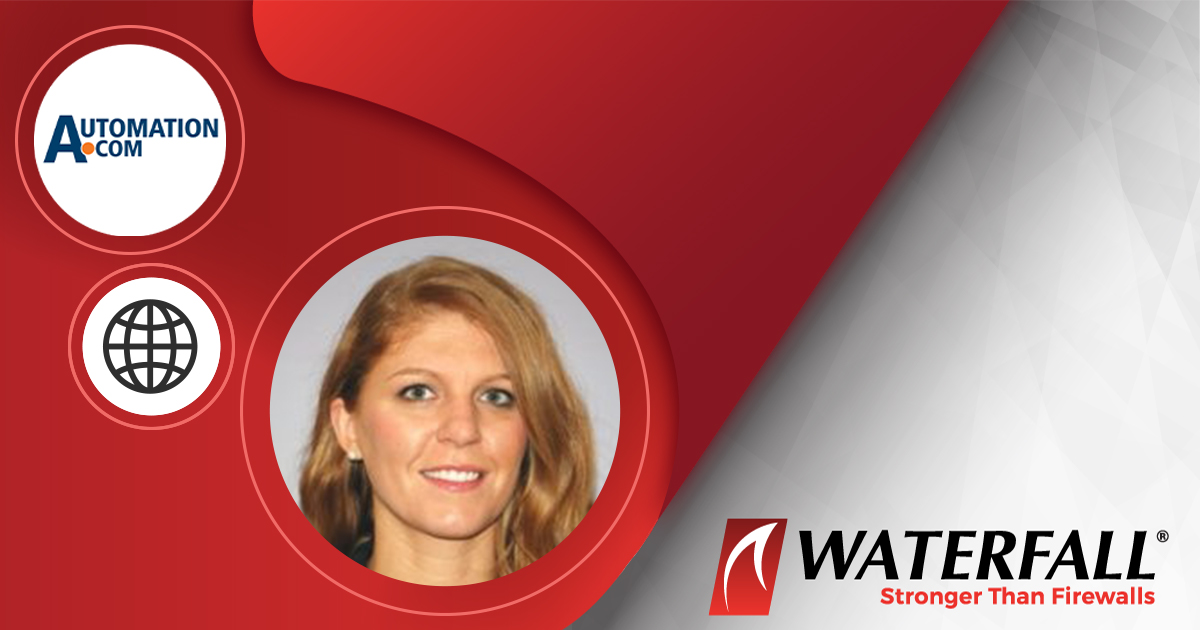 26 May 2020

Article in Automation.com's eBook: Security at the Edge with Microsegmentation

When unacceptable physical consequences of compromise are possible for IIoT deployments, we need strong protections for edge devices. A good place to start is to microsegment control-critical sets of equipment or networks using unidirectional gateway technology. 

Click the link below and go to page 28 to read the article by Courtney Schneider in Automation.com's Industrial Cybersecurity eBook.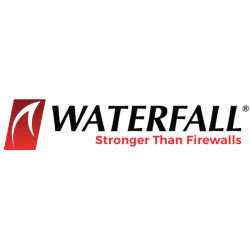 Latest posts by Waterfall Team
(see all)