Work at Waterfall Security
Waterfall Security Solutions is a global leader in industrial cybersecurity, providing unbreachable protection to critical industrial systems since 2007.

Waterfall's employees make major contributions toward making our world a safer place by protecting critical infrastructure.

At Waterfall Security, our workers are the most important assets, and keeping them happy, and motivated, is mission critical.

Waterfall's employees learn useful new skills on-the-job, gaining a strong understanding of industrial systems and cybersecurity.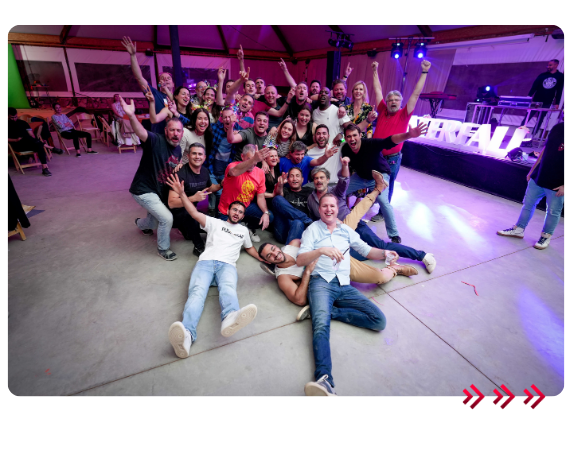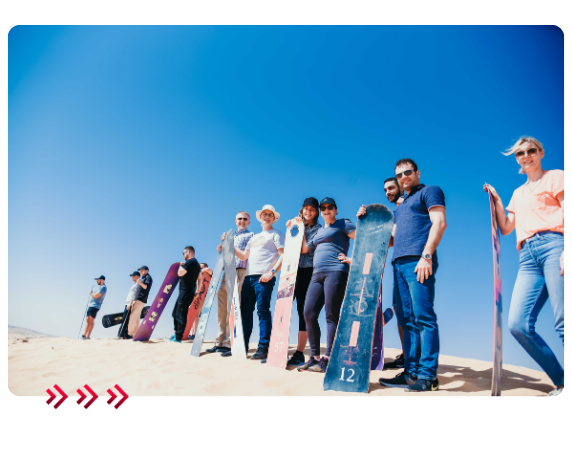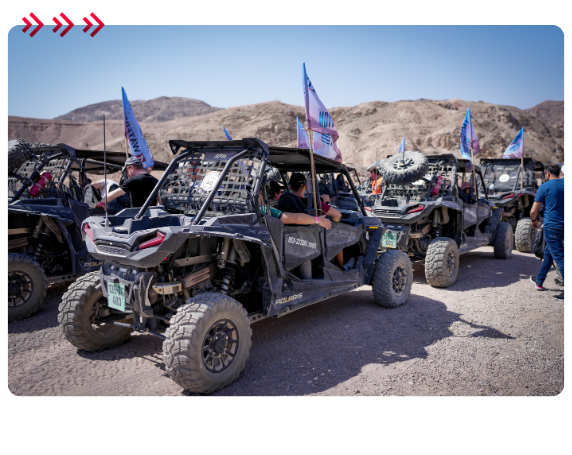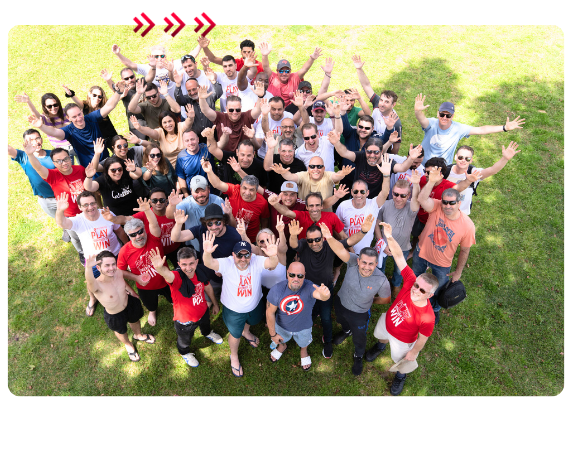 Sales Director
About The Position
We are seeking an energetic and aggressive Sales Director; this position requires someone who has experience selling into and supporting large enterprise customers with a focus on OT security. The candidate will need to drive new business and manage the existing customers.

Responsibilities:
Deep experience working with large enterprise customers.
Execute land-and-expand campaigns, from POC to large deployments.
Deliver successfully on enterprise quota targets.
Generating qualified appointments and pipeline opportunities
Attending industry conferences and events periodically
Job Requirements:
10+ years of Direct Sales experience, ideally selling to industrial companies.
Previous experience in the field of ICS (Industrial Control Systems)- big advantage
Experience in selling Network Security products.
Experience working with global teams.
Strong ability to multitask.
Adaptability, flexibility, positive energy, and integrity
Excellent communication skills (written and verbal) and presentation skills.
Excellent problem finding and solving skills.
Willing to travel.
Apply for this position